Have you ever seen something that was accidentally lovely?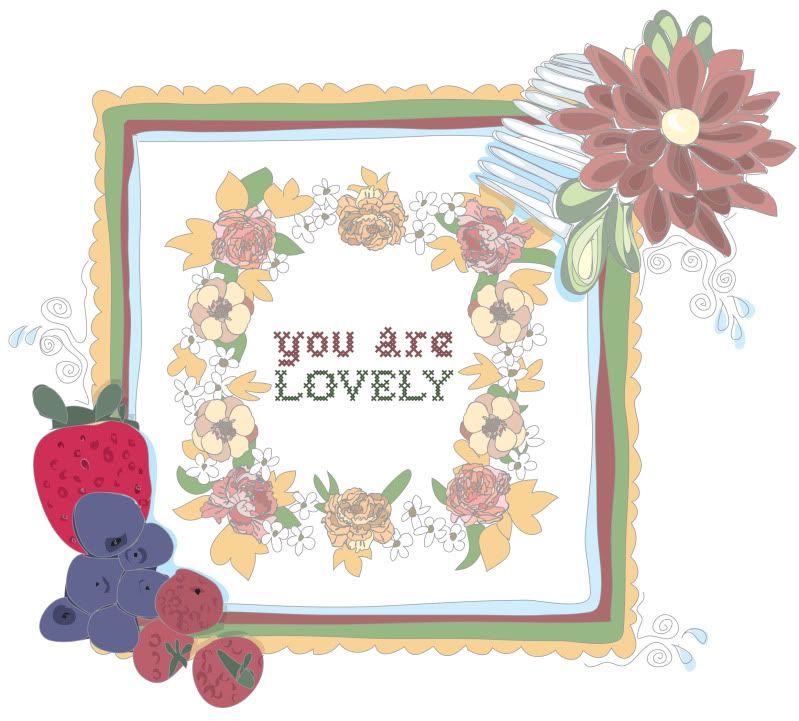 I don't mean days where you had no time to do your hair, so you just threw it up into a messy up-do that ended up getting fifteen compliments at work. I mean things like seeing a little boy give up his seat on the bus for an old lady
, an erupted fire hydrant on a scorching day on the poor side of town... moments of loveliness that are unplanned or unrealized by the people in it.

I was making cupcakes for Brian once, and was trying to multi-task and drink my morning coffee at the same time. I ended up spilling my coffee into the cake batter, and ended up with a lovely, unexpected batch of coffee cupcakes. I know this is a less meaningful example than my previous two, but it accurately depicts that lovely things can happen, and oftentimes when we don't force it or intentionally create it.



Here are some "accidentally lovely" photos that I took recently. Shots where I had the focus wrong, or not the lighting I had intended. I love that we can be accidentally lovely. That loveliness doesn't have to be intentional. It just happens.

What's something "accidentally lovely" that you've seen recently?