There's a huge difference between a house and a home, don't you think?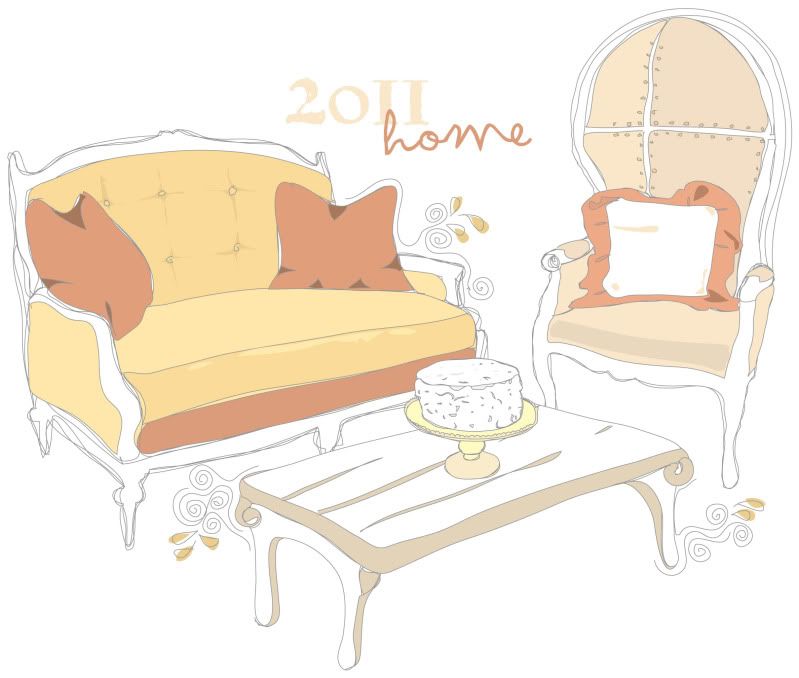 A home to me is where you feel like you can be 100% yourself. Where you feel loved and supported and safe. A house doesn't necessarily encompass that - it's just a shell. I have always been so blessed to find a home no matter where I live. From Australia, to California, to Texas - I have always found a place I can call home.

While I am not a big "resolutions" gal - I would like to strive to make 2011 a year where I help people feel at home. Be a friend to them, be there when they need me. Make them feel at home. I generally like to consider myself a friendly person - but I want to go beyond being "friendly" to new people. I want to be intuitive to them, and genuinely treat them the way that Christ treats me.

Speaking of home, my lovely Brian bought me a gorgeous Library Card Catalog to house all my ramekins, teacups and kitchen doodads. It fits perfectly with our apartment. What do you think?