My bag seems to be the place where I stash all the little bits and pieces that I come across throughout my day.



An old earring that has lost it's partner?

I think I will just stash that away in my purse.


The wrapper I removed from my Lindor Truffle before devouring it in one bite? I may as well add that to my bag, too.
A movie ticket stub from the most boring movie I've ever seen? Hey, it may as well keep the earring and wrapper company.

My bags and purses seem to always be a storage place, not just for my money, but all of life's little bits and pieces - the handy and the not-so-handy. But I wonder if I would do the same if I owned one of the cute little bags from Oktak?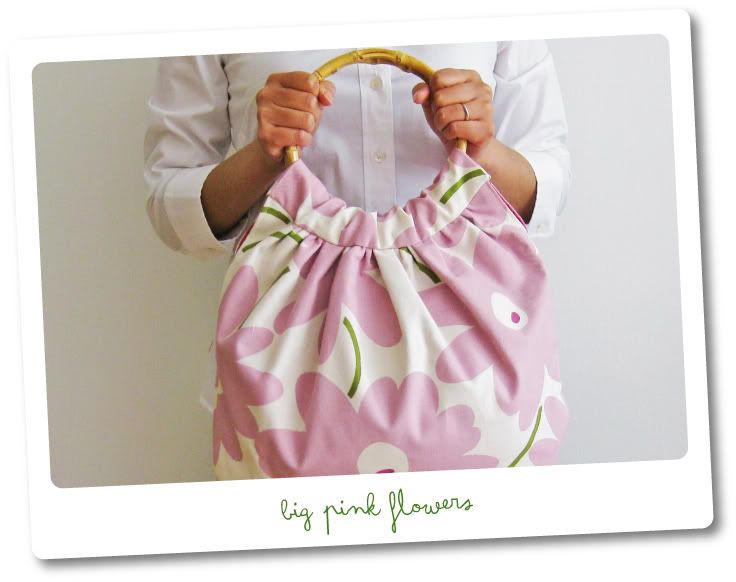 Oktak is a collection of lovely and whimsical bags, purses and clutches, created by the talented Aki. Based out of New York, Aki is constantly surrounded by inspiration - from the little boutiques, to the fine museums and bustling restaurants, Aki loves being surrounded by it's diversity. Even the random posters plastered throughout the New York subway have managed to capture her attention. In addition to New York's diversity, she is also inspired by product packaging, kids' artwork, and vintage wallpaper.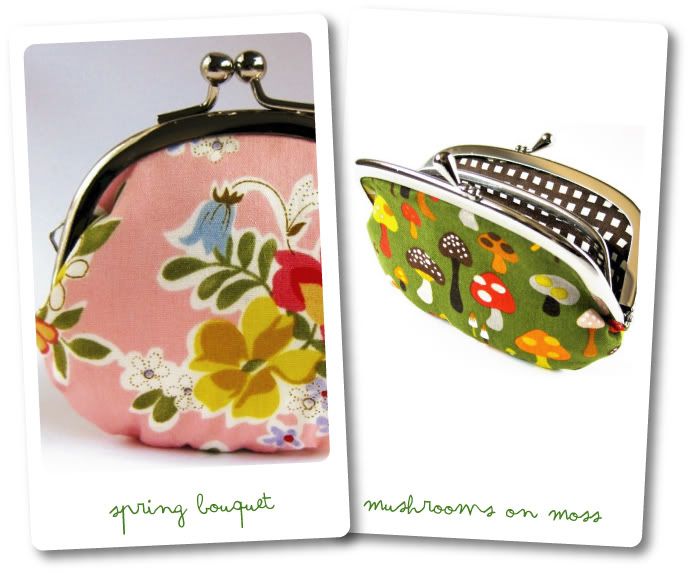 Aki's favorite colors gravitate towards the gem tones. She loves emerald green, magenta, and amber - definitely colors that grab attention, much like her favorite desserts - Chocolat Fondant, Coffee Ice Cream and Crème Brûlée.

Aki is generously giving away not one, but TWO of her lovely purses (pictured directly above). So there will be two winners this week. To enter,

leave a comment here telling me what random bits and pieces that you keep in your bag right now. One item that you will transfer to your lovely new Oktak purse, and one item that you definitely won't

. I will announce the winner next week.

(PS. SALE ALERT! Be Joyful Vintage is having a 15% off sale until the end of January. If you like vintage goodies, stop by and take advantage of this deal!)


(SoCal Bloggers - email me at spotty_zebra@hotmail.com if you're interested in coming to a blogger's meetup 3pm January 1st in Los Angeles)