This past week was something I was dreading.

I turned the big 3-0 last Tuesday. I was NOT looking forward to it, but Brian made it really special for me. He surprised me by taking the day off work, and told me that I could pick any restaurant I wanted to go to for lunch. And then after a delicious lunch at Mark's, he took me on an Anthropologie shopping spree! We were in that store for TWO AND A HALF HOURS (the poor guy)! Then on Friday night he subjected himself to a night of British romantic comedy.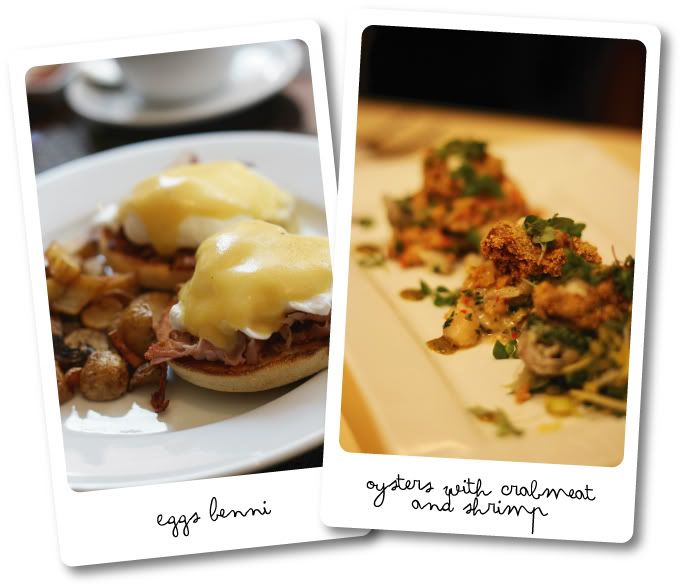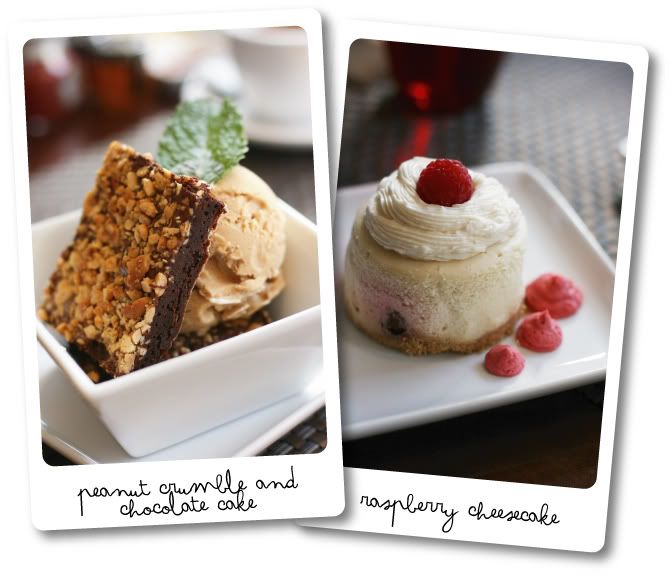 On Saturday, I went out for a Birthday Breakfast at *17 with some of my favorite Houston girlfriends. They really made me feel special, and made turning 30 into something really fun and not-so-scary. An awesome surprise was that among the gifts was a bucket of Lego! I guess you all don't know this - but I am a HUGE fan of Lego - and I love that my friends know that Lego has no age limit, hehehehe.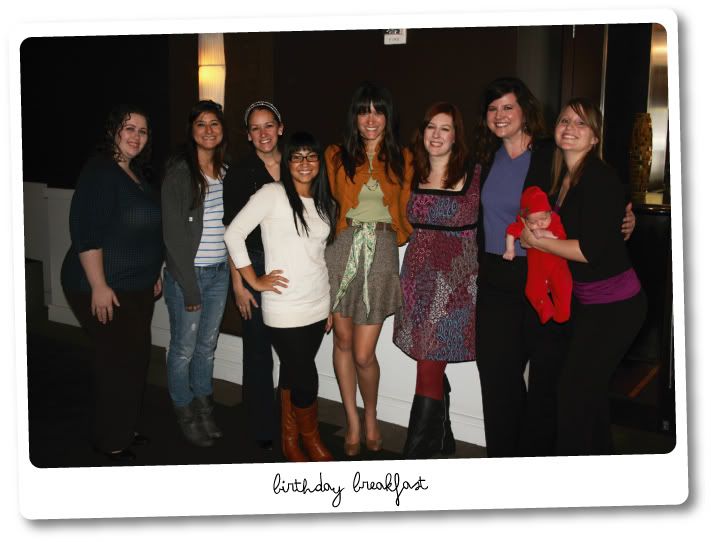 Hooray for my awesome husband, lovely girlfriends, and turning 30!