Bursts of applause and cheers of "Bravo!"... A stage covered in rose petals and actors taking their bows.

Friday night was my first time at the opera and I loved it!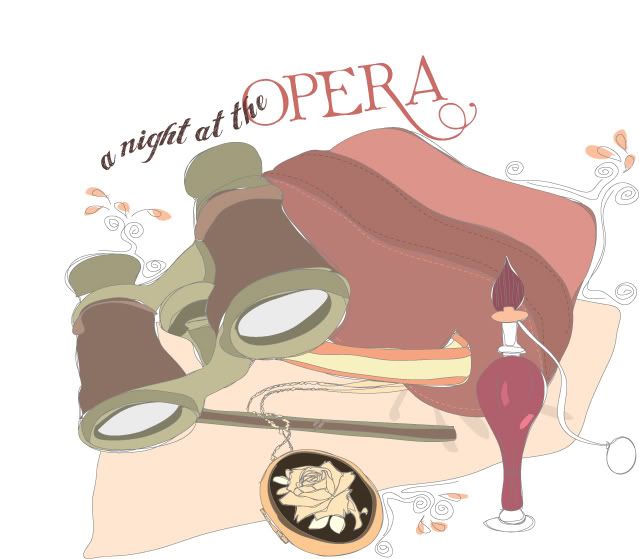 Three girlfriends and I went to see Madame Butterfly - it was really beautiful. The whole thing was sung in Italian, and I recognized one of the haunting tunes they sung. I had heard it before, but never realized that it was Puccini's Madame Butterfly. It was lovely.




The story takes place in Japan, when a lieutenant in the US army marries a beautiful Japanese girl with a name that perfectly describes her fragile beauty. I won't give away any more details - I highly recommend you go see it!

After enjoying the opera, there was cake to be had. What's the Opera without sweets afterward? So of course I indulged in a rich slice of Black Russian Cake.

How was your weekend, my friendlets?

PS.

CALLING ALL SO-CAL BLOGGERS!

I am hosting my third annual SoCal Bloggers meetup. Email me at spotty_zebra@hotmail.com if you are free the afternoon of Saturday, January 1st and want more info! Here are links to the previous ones: here

and

here

.