What Love Language do you speak?

This Thanksgiving weekend, I really thought a lot about what God's given me, and I am definitely most thankful for the relationships I have in my life. I've been thinking a lot about the way I show these people my love - how I let them know that I value them and care about them. I realized that a lot of the ways I show love have to do with food. Whether it's going out with friends and enjoying a yummy meal at a restaurant, or cooking up a storm for a loved one - food is prominent. I think I got that from my mum.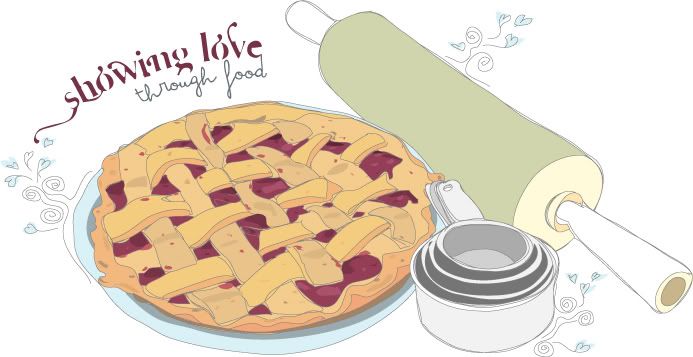 Have you ever heard of the

Five Love Languages

? These five "languages" are the different ways that we express and feel loved. And not just romantic love, even the way we show love to our friends and colleagues. Here they are:



1. Words of Affirmation.


This is the love language of people who need to hear that they are loved verbally. They like compliments and being told that they are loved and appreciated.



2. Quality Time.


This love language is important to people who need to spend time with people to feel loved. They want to sit down with you without distractions and just catch up over a coffee, or have a long phone date.



3. Gifts.


These people like to receive thoughtful gifts to know that they were thought of. It's not about money - they appreciate the fact that you were out somewhere, and saw something you thought they would like, and took the time and thought to get it for them.



4. Acts of Service.


Deed-doing is an important expression of love. These people feel love when you pick up the mail for them when they're out of town, or do the dishes when you come to visit. These people really feel special when you go out of your way to try and help them.



5. Physical Touch.


Hugs, holding hands, appreciative pats on the back - all these things are ways that these people can feel loved. They feel your love when you express it to them with physical contact.

My primary Love Languages is

Quality Time

. I need to spend time with people to feel like I am loved. I was talking with some fellow "Quality Time" friends the other week, and we all agree that one of the main ways that we can be hurt by others is when we plan multiple times to spend time with people, and they either cancel or never seem to be available. Have you ever met someone that you thought you really clicked with, and then tried to set dates to spend time with them, but they were always busy? After four or five times of that, I tend to give up.

Words of Affirmation are big to a lot of people, but words don't mean much to me. I am often bothered when people say "I miss you! Let's hang out!", but never go to the effort to actually plan that time with me that they said was important to them. Without that Quality Time, I feel like our relationship is being neglected.

So I guess that's the importance of food to me. I use it as a vehicle to spend time with the people I care about. Food to me is about Community. Talking over dinner, cooking with friends...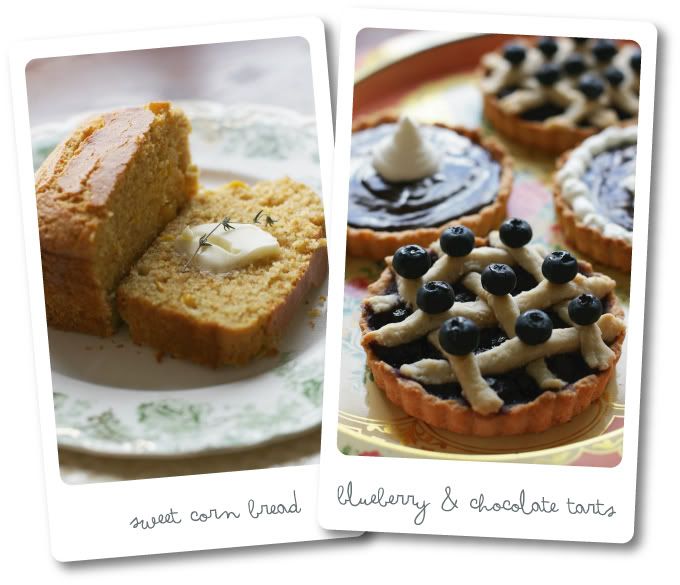 What about you? What is your primary Love Language?