Food and Fashion.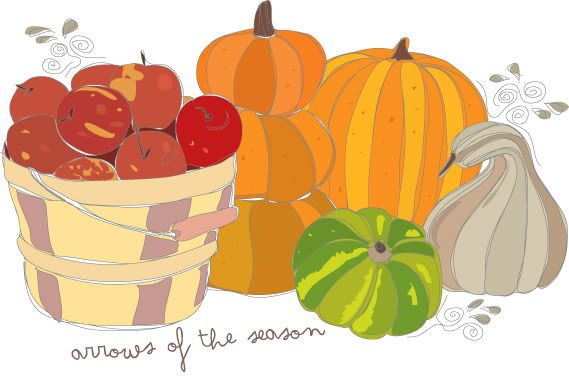 Those are my two arrows of the season.

Sometimes the weather can be deceiving. Our calendars can say that it's Fall or Winter, but here in Houston, we can't always tell straight away - the weather here is quite schizophrenic. Two places that IMMEDIATELY tell me what season it is are:

1) the Grocery Store
2) Clothing Stores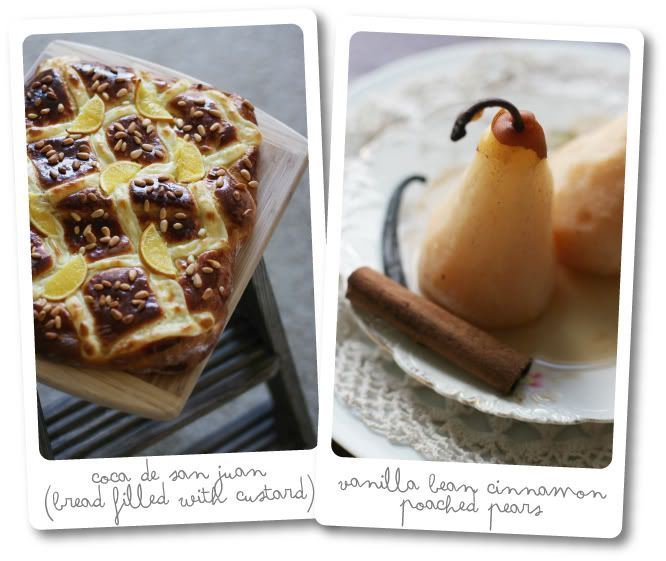 Now that it's cooling down over here, I am doing a lot of poaching and soup-making. And baking lots of bread!

And then I find myself oohing and aahing over the gorgeous window displays at Anthropologie - they always give me a heads-up on the season before I actually feel it in the weather. I walk in and my heart and wallet are kidnapped by their gorgeous clothes and accessories.




What are your arrows of the season?

(PS. The winner of the Babyjives giveaway is Sabine).
(PPS.

California bloggers!

The SoCal Blogger's Meetup will be on New Years Day in the afternoon. Email me at spotty_zebra@hotmail.com for more deets).
*Clothing photographs aren't my images - totally swiped from Anthro! :)