This Friday night I am going with some girlfriends to the Opera.



...

I love getting all dolled up to go out. The dress, the shoes, and of course the accessories. Let me introduce you to Suzy and Luke from Apple Champagne. This entrepreneurial couple sells darling jewelry with a whimsical twist that I think is perfect for me because it's not too dramatic or over-the-top. I don't know about you, but I personally am not a fan of bulky, chunky jewelry - I prefer dainty pieces. What I love about Apple Champagne is that not only is the jewelry dainty and feminine, but it has a quirky side to it.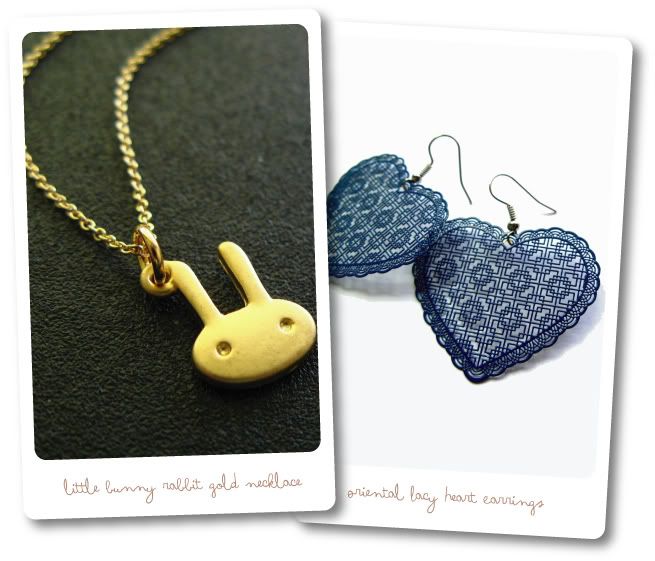 Living in Los Angeles, Suzy (the creative brain behind Apple Champagne) is inspired by the casual-chi lifestyle of Angelenos, and wanted to reflect that effortless, easy attitude in her pieces. She wanted the jewelry to easily shift from everyday work settings to a night out on the town. Being an accessory-lover herself, Suzy saw that with the economy the way it is today, there was a need for more versatile jewelry out there that could be worn in multiple situations, and hence Apple Champagne was born.




Luke (the business brain of this partnership) and Suzy both favor the color lime green because of it's cheerfulness and pop, and you can see from their jewelry that they like to sell pieces that will add pop to any outfit.

This dynamic duo is giving away a $20 gift certificate to one lucky reader.

To enter, leave a comment here telling me what word you would use to characterize the city you live in.

I will announce the winner next week.