One of my prerequisites for anywhere I live is

GREENERY

.




Even if it's in the midst of the city, I need to be close to expansive parklands, or wooded areas. Anywhere to go on a quiet daytrip with a picnic blanket and book in hand. Last night some friends and I were talking about "sacred moments" - moments where we feel at peace and connected. We agreed that being out in nature is when we feel closest to God.

I have recently fallen in love with the store Pilli Pilli. What I love most about Katrien's charming store is that it reminds me of an enchanted forest with all it's lovely nature-inspired pieces.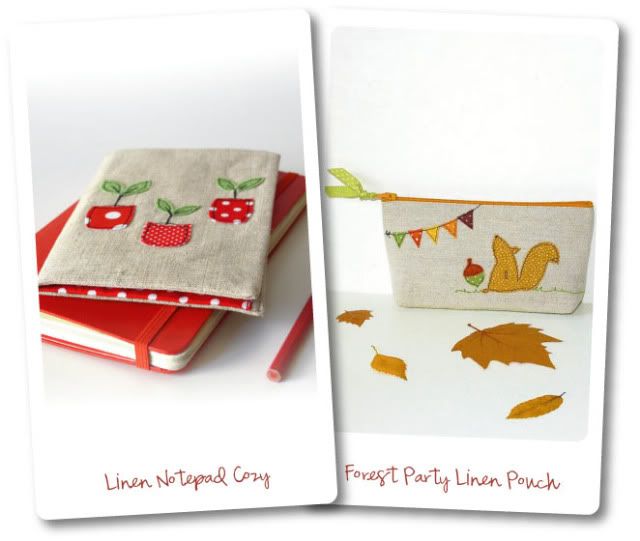 Katrien eloquently describes her inspiration as anything from "a leaf falling from a tree, the bobbing poppies in a field, and a winter evening at home, with a fire crackling and the lights in the Christmas tree shining bright." Her love for sewing and sketching branched out to become her store, and you'll often find her creating in her studio or making time for mountain hikes on weekends.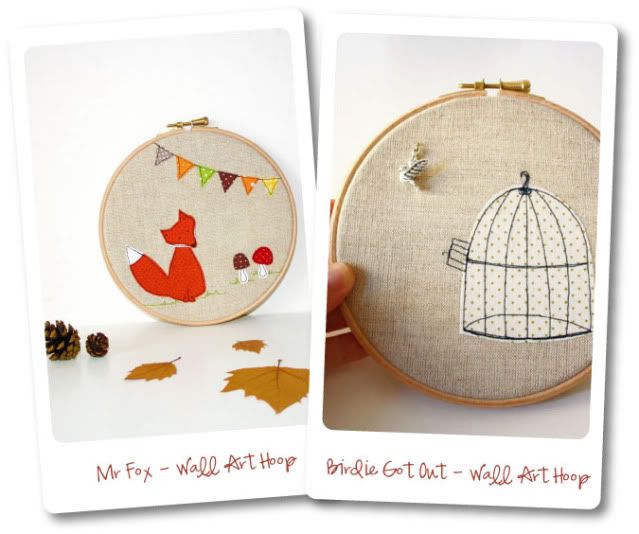 As you can see in her darling store, her favorite colors are happy colors - bright red and lime green specifically, she loves how they wake her up and stimulate her to do something. Those colors definitely bring a pep to your step!

Katrien's Etsy store started out when she was in a long-distance relationship. She moved to Italy to live closer to her beau, and worked part time in a museum. With the extra time she had on her hands, she did a lot of creating, so much that she didn't know what to do with all her pieces. So she decided to open up an Etsy store to share her handmade lovelies to the world.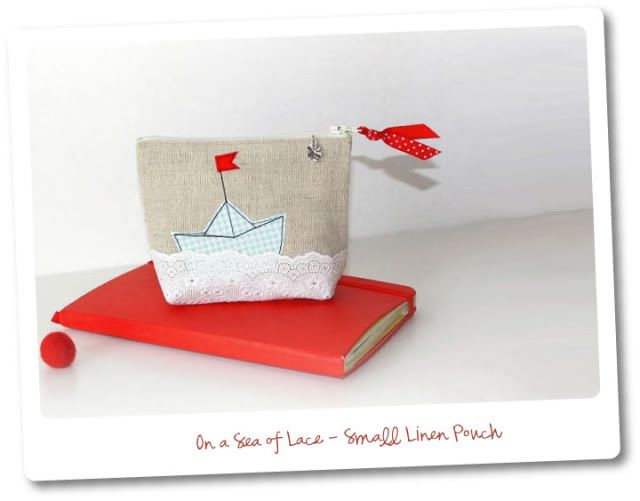 Katrien is generously giving away a prize to one lucky winner. To enter,

leave a comment here telling me which

pouch

you would choose from her store if you won, and where you find your "sacred moments"

. I will announce the winner next week.