Two years today.

This weekend we celebrated our wedding anniversary.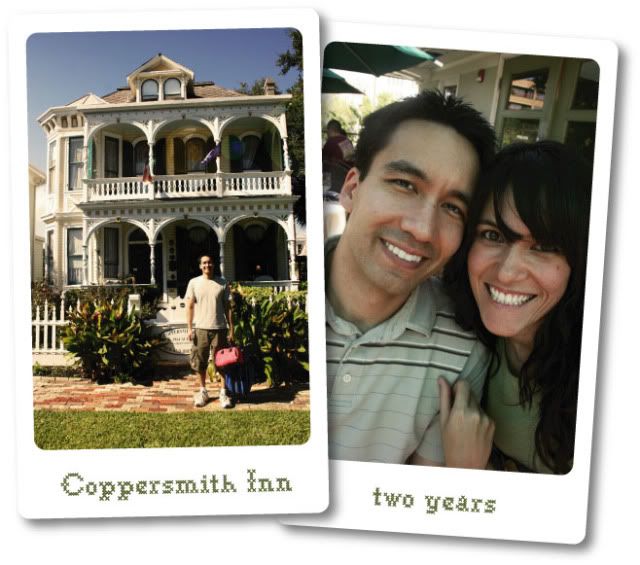 We went to a lovely little Bed & Breakfast. Coppersmith Inn is in Galveston, and was built in 1887 by a rail tycoon for $5000. It's a gorgeous house and I love all the details that the inn-keeper put into restoring the home. All the fixtures and decor really work together to make a lovely experience.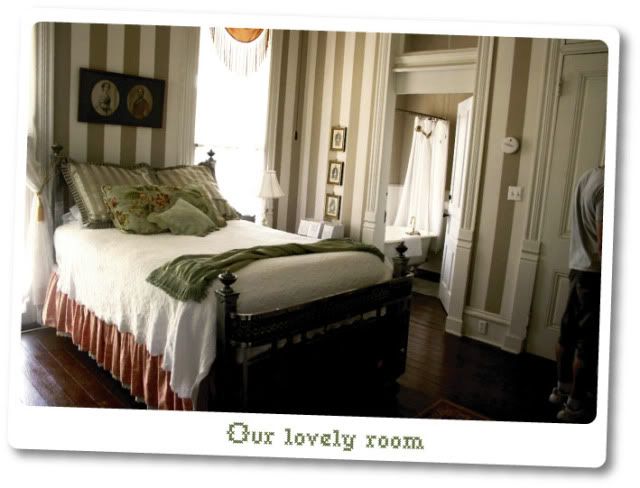 As you can see, our room was absolutely charming with our own personal fireplace and a lovely claw foot tub awaiting us in our bathroom. And don't even get me started on the delicious breakfast!




How was your weekend?
(If you would like to see more photos of our B&B Retreat, click here.)