When you were growing up, were your parents big on teaching you "table manners"?




My parents were. I remember if us kidlets ever ate dinner with our elbows propped up on the table or were holding our silverware incorrectly, mum and dad would clear their throats, hinting that we were doing something wrong.

I am glad they did. I think that table manners are a dying pleasantry. People today think that table manners are reserved for the rich, stuffy or snobby - and I really don't like that society views it that way. The way I view it is as a way of respecting those you are eating with. I know that it's just something small, that there are bigger issues out there in the world to tackle - but it's just something I have noticed. Table Manners are becoming extinct.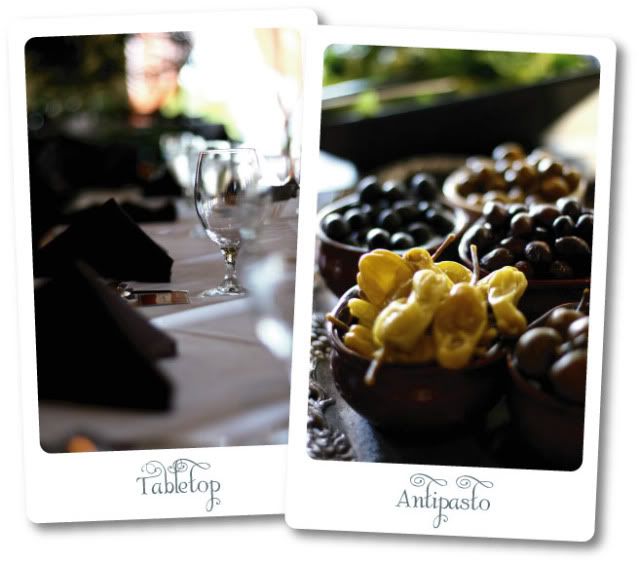 I was thinking about this the other day when I was out to lunch with friends. I noticed that out of everyone in the restaurant around us, only our group were eating with what I consider to be "table manners". It's funny the things you notice sometimes, isn't it?

(PS. The winner of the Kiki La Ru giveaway is Melissa. Congrats!)