With fall upon us, it seems to be entertaining season. During the summer everyone likes to go out to have fun, but in the fall, we see a lot more home entertaining. One of my favorite things about Fall is the "togetherness".



..........


To me, the table is the heart of the home. It's where you come together to eat, sit around to play boardgames - the table is probably the most social piece of furniture in every home. That's why it's my favorite.

It's also why I love the New York based store Yevgenia. It is a beautiful collection of homeware, perfect for prettying up my favorite piece of furniture. Each piece is handpainted in Yevgenia's signature whimsical style.




Her inspiration comes from happy childhood memories with book illustrations imprinted vividly in her mind. Maps and nature are also strong influences in her design, in addition to her city of New York. Yevgenia calls it a "concentrated ball of energy", with it's large population of artists and stimulating events happening all the time. She loves the color orange because it is fiery and warm and passionate, but without as much drama as red - and uses it a lot when painting on glass and ceramic - her favorite hobby. I love that her hobby has branched out into an etsy store.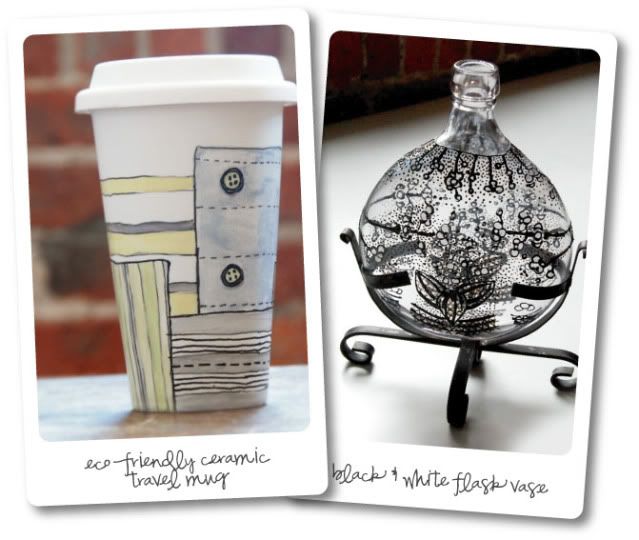 Yevgenia has been creating art for as far back as she can recall. Her most recent series include painting on reclaimed old windows that light up and serve dual purposes - an art piece and a light fixture. You can see more of her art
here
.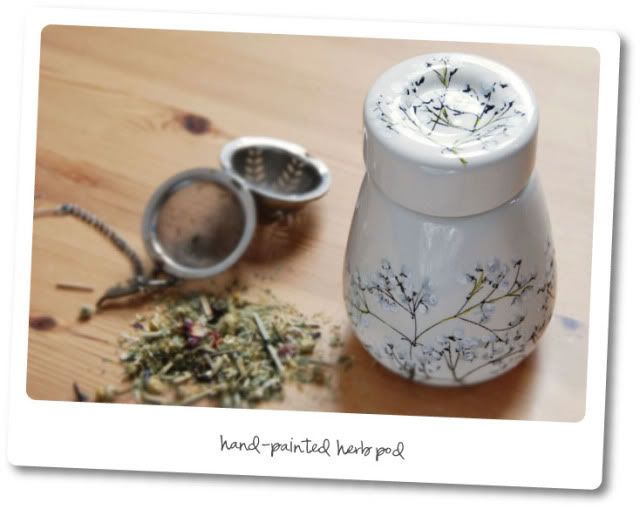 Yevgenia is giving one lucky reader one of her beautiful hand-painted glasses. To enter, please leave a comment here telling me what your favorite piece of furniture is and why. I will announce the winner next week.

(PS. The winner of the Pillipilli giveaway is Domestikate. Congrats!)