I have always loved taking photos.

During high school I remember that I would constantly be taking photos, and still to this day I can't help but be armed with a camera.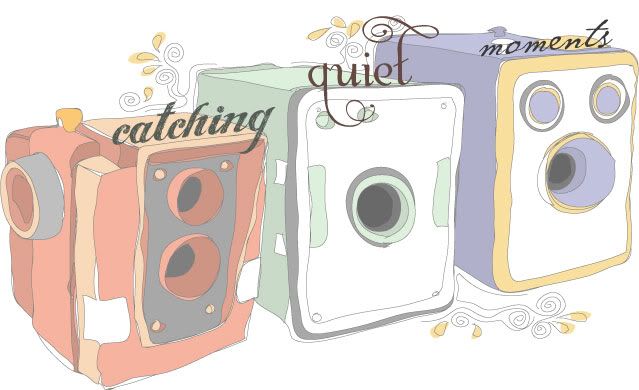 This weekend I styled an anniversary photo shoot for a couple that had won a contest that the Wedding Planning company that I work for (Precious Nuptials) held. It was a lot of fun and the perfect weather for it. The couple had gotten married on a road trip, so I wanted to give the photo shoot a 1940's roadtrip feel. I scouted for vintage gas pumps in the area and found one near a lovely old house, and immediately knew it would be perfect for the shoot.

Even though there was a talented professional photog taking the photos, I couldn't help but snap a few of my own behind-the-scenes shots. If you'd like to see shots I took of the couple, and more behind-the-scenes shots, come meet me over here.