People-watching can be fun, can't it?

Sitting at a quiet coffee shop, observing different lives playing out before you. It's interesting to watch the way others interact, perceive and behave. God really made life interesting, didn't He? We all have different tastes, priorities and preferences jumbled together to form mankind.


.......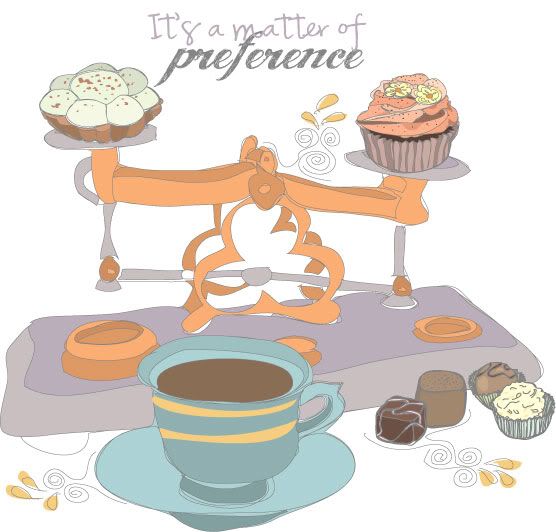 If people were to observe me, they would see that I am a list maker. I like to compile long lists and constantly rework the list, updating and re-writing. Brian laughs and asks me why don't I just type it up in an Excel Document to make it easier? I think part of it is because I like the process and the art of it. I like the organic feeling of manually recording things rather than zapping things into my "saved" folder.

That's why I am in love with my new toy. Isn't it magnificent?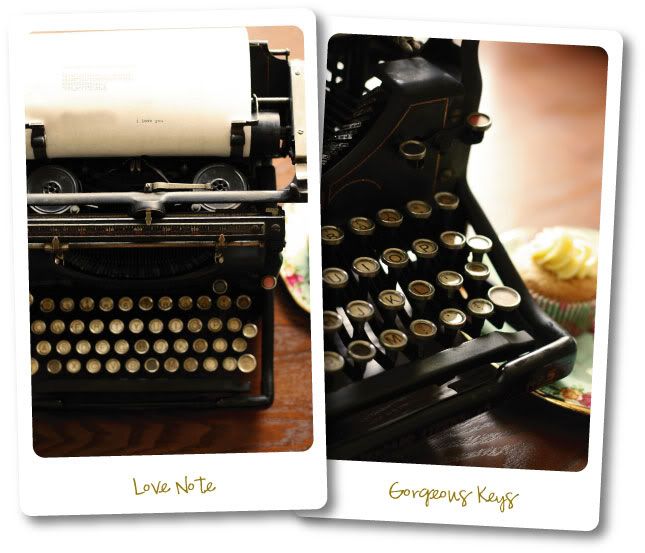 The other week I had a typewriter giveaway from Sarah Anntiques. Every piece in her store is an artistic machine. I love that typewriters manage to combine efficiency and art. I couldn't resist those lovely pieces and just had to get one for myself.

I feel like they are a lot like me. I like to be creative and free-flowing, but at the same time I like to be detailed and organized. If I was a machine, I would be either a type writer or a camera.



What machine would you be?