This past week was Houston Fashion Week and it was a fantastic week of local, national and international design brought to the Houston stage.



....


Yep, you better believe it - Houston has a Fashion Week. Are you surprised that there's more to Houston than oil, gas and NASA?

I had a blast admiring all the gorgeous new designs from talented fashion designers, but my two absolute favorites were the collections from Chloe Dao and Irina Shabayeva. Both collections were full of flowy feminine details, and you all know how much of a girly girl I am!



Not only were the clothes fantastic, but so were the sponsors. Net-a-Porter kept us fed with pretty french macarons that matched the colors of Chloe Dao's balloons, and a constant stream of yummy appetizers. It was a great night!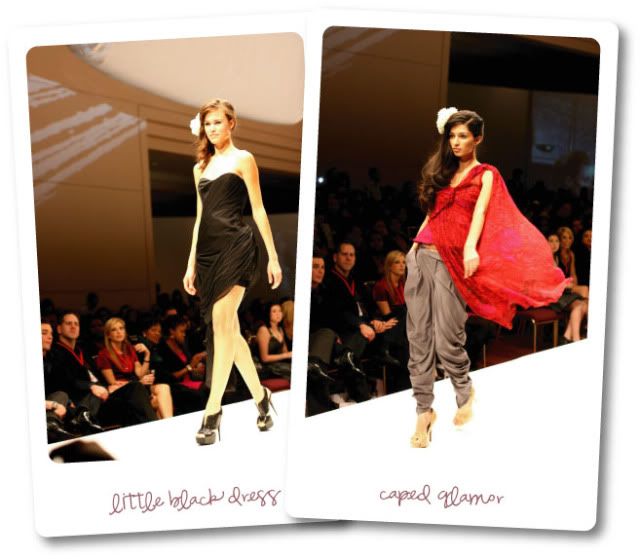 I am soooo excited for Fashion Week next year. I know it's a year away, but I already can't wait to go!

If you'd like to see more of my pictures from the show, you can see my favorites here.