Cake and Flowers.



....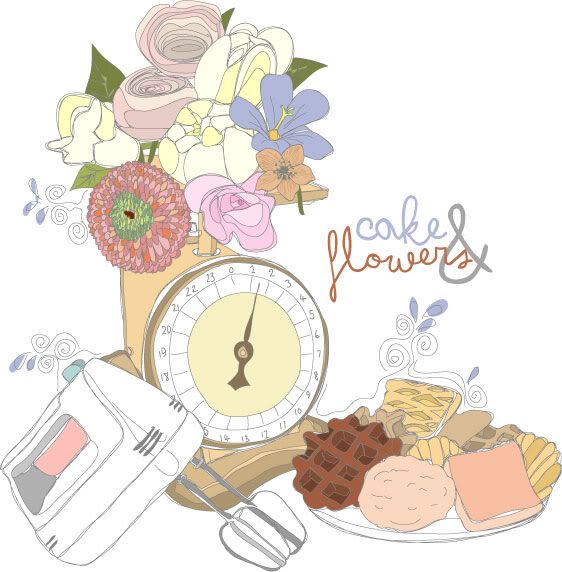 That pretty much sums up the past weekend.

We hosted an Open House for an Art Gallery the other night, and I was able to abscond with my favorite flower bouquet from the evening, hehee. It's been sitting on my table, and I can't stop staring at it every time I walk past.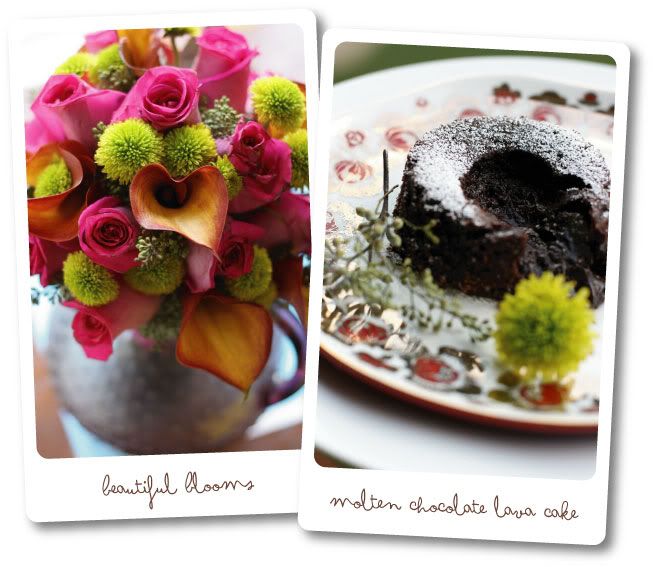 And along with the pretty flowers, I decided to bake myself a pretty treat. Molten Chocolate Lava Cake. All it includes is a block of Dark Chocolate, sugar, two eggs, a tablespoon of cream, a drop of vanilla essence, about a tablespoon of flour, four tablespoons of butter and lots of love :). The key to keeping the center velvety and gooey is to freeze the batter for a few hours before baking. That way it doesn't bake all the way through and stays firm and moist on the outside, but rich and gooey on the inside.

I love Cake and Flower weekends!