Oh for the love of Breakfast and Getaways.


...............



..............


On October 12, Brian and I will have been married for two years, so this weekend we're going to a lovely little Bed and Breakfast. It will actually be our first time ever staying at a B&B -normally when we go away we stay in hotels or resorts, so I am really excited about our upcoming adventure together.

I did some snooping around online and have found five lovely B&Bs across America that I would love to visit some day. And when we get back from our little vacay, I will tell you more about the one that we're staying at this weekend.

Goodstone Inn
Inn above Onion Creek
Fairbanks House
Foley Inn
Hilltop Manor


Bed & Breakfasts remind me of Breakfast in Bed. Even though you don't normally eat Breakfast in Bed at these places, the combination of words remind me of it. Some people adore having breakfast in bed. I am one of those people who don't. Do any of you agree with me?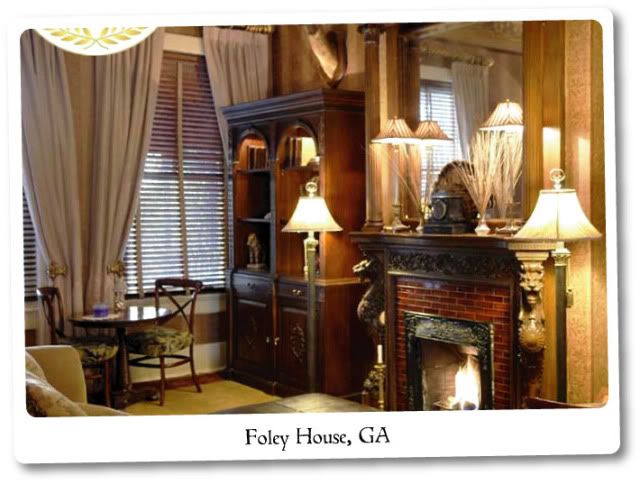 Have you ever been Bed & Breakfasting? I want to go on a B&B crawl across America. Or even the world! If you have a favorite somewhere, do tell!

(PS. Photos all courtesy of the Inn Websites. I did not take these pics)