I have this friend...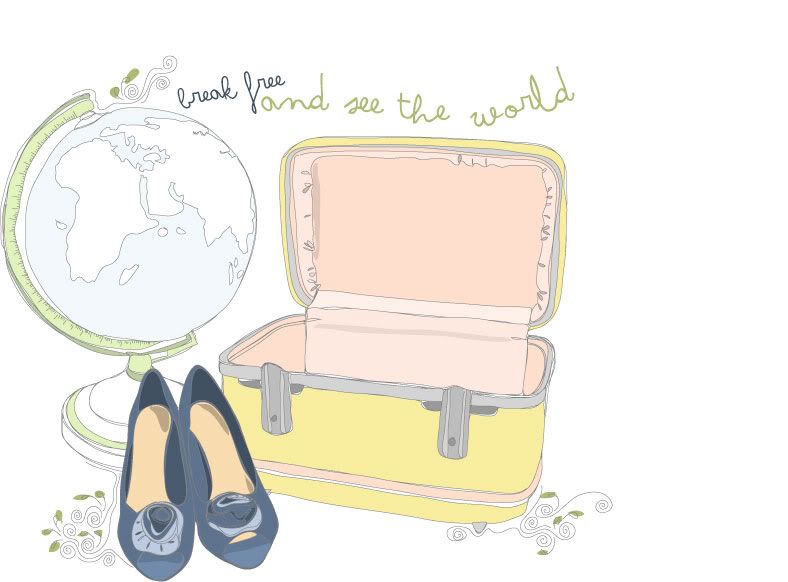 She is very dear to me. She is stuck in this terrible rut and keeps going around in circles. She won't speak to me for weeks, and then when things get bad, she'll call me and ask for my advice. I will give it to her and she will aknowledge that it's all correct, but then she'll hop right back onto that train of destruction and start the cycle all over again.

Another few weeks will go by and I won't hear from her. She doesn't answer my texts or emails, and often her cell phone message service is so banked up that there's no room for me to leave a message. But then eventually she'll call me, and it will be because things were worse off than the last time she called me, and she'll want my advice again. I then give her the exact same advice I gave her the last time, and again she agrees with it all, and even tells me that many others have given the same advice, but then she goes right back into her rut.

This cycle has been going on for months and months and months.

What do I do?

(PS. On a brighter note, the winner of the Yevgenia Giveaway is Shealennon).