Soak it all in. Make sure to let every minute count.



...........


Let your weekend be a celebration of all the wonderful things that God has placed in your life - your family, your friends, the beauty of the outdoors, the simplicity of a slice of cake. Don't waste your weekend by treating it as just a gap between each workweek.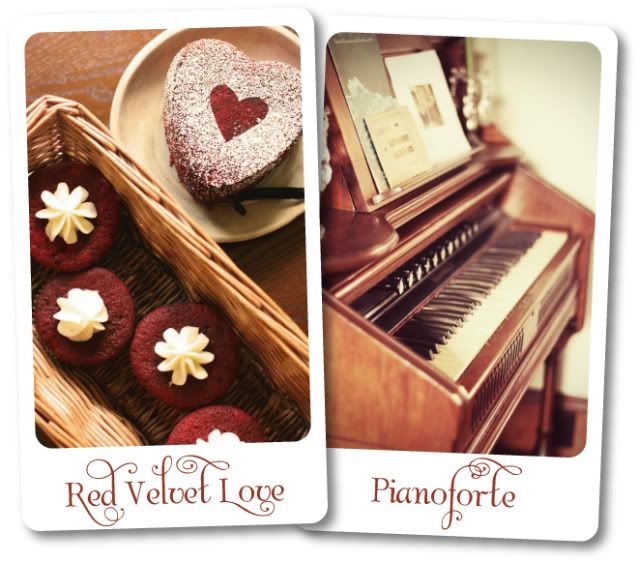 Draw, dance, take photographs, eat! Leave your work emails alone this weekend. They'll still be there when you get back. Live this weekend to the fullest and grab each opportunity to marvel and celebrate.