I used to write a LOT of letters. When I first moved to the US from Australia I wrote at least 5 letters a week.
But as the years rolled by, letters turned into emails and then emails turned into facebook comments...

But I found something that would revive the art of letter writing....



..............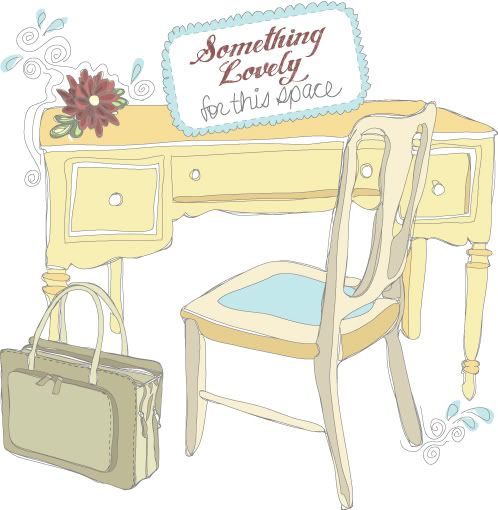 I LOVE typewriters.
The sound of the clacking keys, the inky impressions on the paper... It's such a romantic instrument, isn't it? Someone who loves typewriters even more than me is the lovely Sarah from Sarah Anntiques.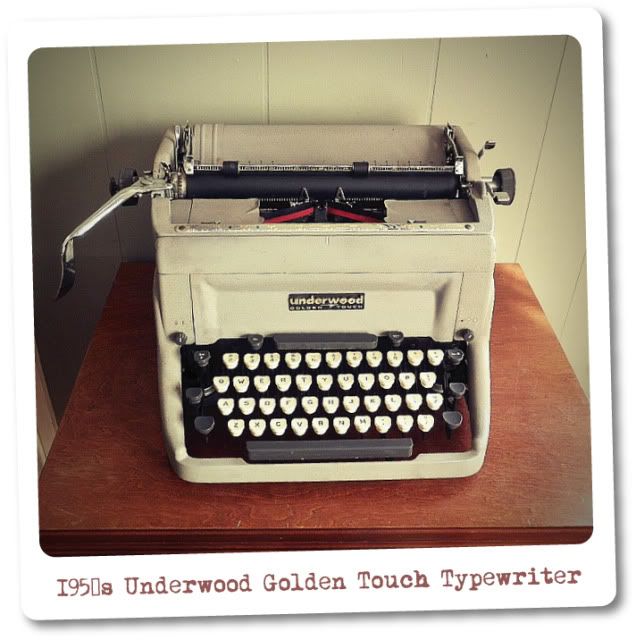 Her lovely etsy store is a gorgeous collection of vintage goodies - from cameras to typewriters to books. Such a lovely little alcove on the internet. Her inspirations come from yesteryear. She started going to auctions years ago and began decorating with her vintage finds. Then of course when she found etsy, she fell in love with it and knew that she had to share her awesome finds with the world.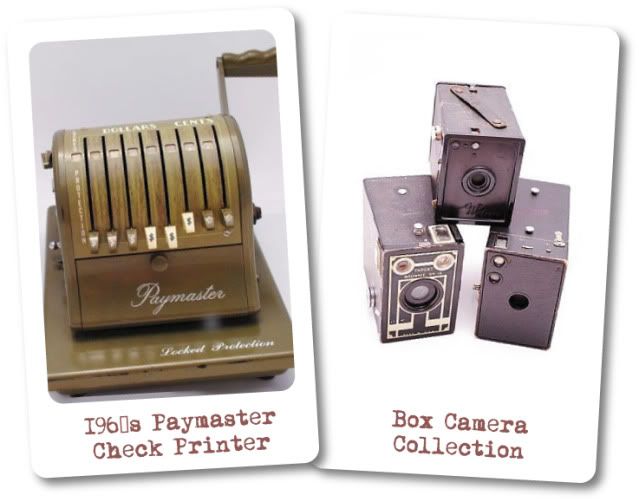 Sarah's love for typewriters began when she was a small child, playing with an old Underwood #5 typewriter, and then her mother's electric one. But her favorites were always the manual ones. She loves to rescue them from old attics and garages, and takes great joy in cleaning, oiling and caring for them, along with installing new ribbon and tuning them up for the next person to enjoy.


Hobbies for Sarah (when she isn't looking for vintage goodies) include growing wheat, corn, sunflowers and other produce on her family farm. Cooking and canning are favorite pastimes, along with making jewelry - she is even creating her own line specifically for other typewriter lovers! She will make them out of sterling silver and photographs of typewriters, trying to reduce the amount of typewriters that are destroyed just for their keys.

Sarah is being AMAZINGLY GENEROUS and is

GIVING AWAY A TYPEWRITER

to one lucky reader. You'll win your choice out of the two typewriters pictured in this post! To enter,

leave a comment here saying what it is that you love about typewriters, and what the first thing you would type with it would be

. This particular giveaway is open to US residents only. I will announce the winner next week.