A house smiled at me the other day.

Another one tipped it's hat to me and said "have a nice day" as I walked past it on my way to the store.




I love old houses. Layered with character and stories and charm. Houses that wink at you because they know more than you do. Houses that quietly nudge you and say "i told you so", when you park too close to a stop sign.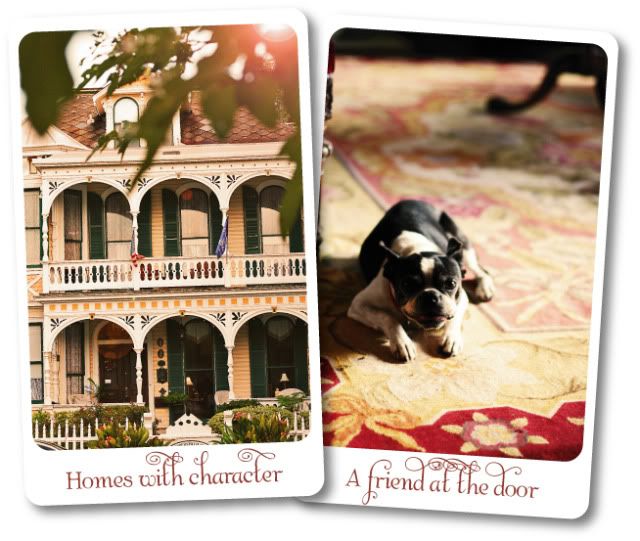 Houses that need a trip to the dentist because they're missing a few teeth - but that toothless smile makes you warm and fuzzy inside.

While I love the apartment I live in now, it's a new one, so it's been painted the same as all it's friends - in a monochrome uniform. I can't wait for the day that I'm a homeowner. My friends Kate and Peter recently bought their first home, and I am so excited for them!

What kind of face does your house have?

(PS. The winner of the Indobay Textiles giveaway is AMKreations)