Do you consider yourself a Grown-up?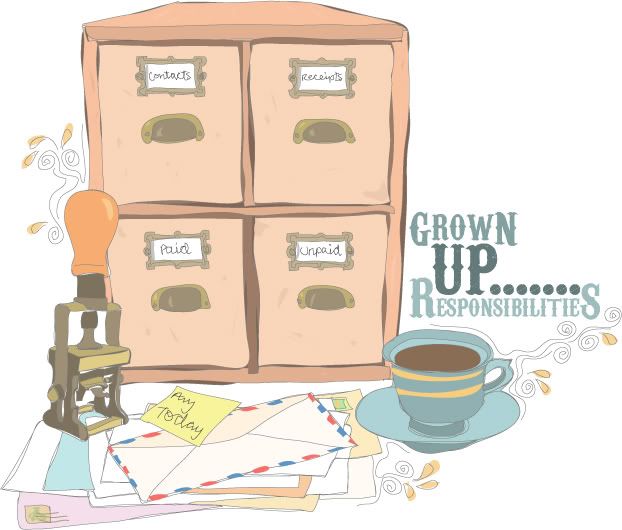 Remember when you were a kid and days stretched on forever? School vacations seemed to be years long, and in the middle of the year Christmas seemed soooo far away. Now that I am older, everything seems to be zooming by. I feel like if I blink, I'll miss something.

When I was little, I considered Grown-ups to be anyone old enough to be finished with high school. Basically it was determined by age. I imagined that they didn't like sweets and they read the newspaper all the time, and stayed up for hours having fun while all the children in the world had to go to bed early.

The 6-year-old me would look at the 29-year-old me and call me a Grown-up. But I won't tell her that I LOVE to eat sweets all the time, and that I haven't picked up a newspaper in over a year. She wouldn't believe me if I told her that I LIKE going to bed at a reasonable hour.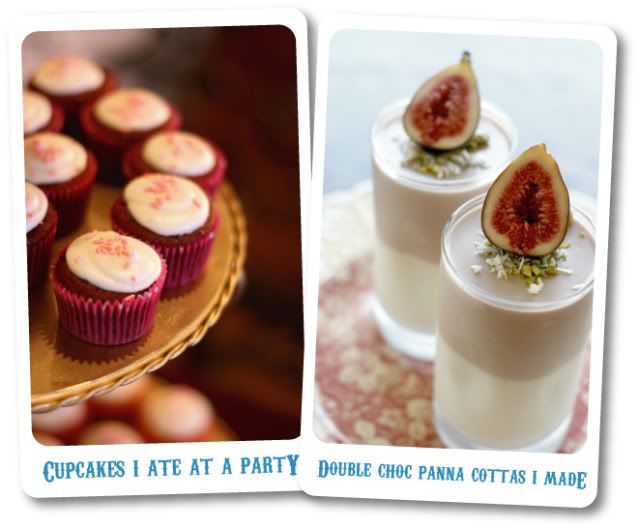 When you were little, what do you think Grown-ups were like?