Have you seen the movie Eat Pray Love?

I thought the movie was OK. Nothing amazing, but not terrible either - but as I left the movie I thought that it would make a GREAT party theme. So after a few weeks of planning, this weekend I hosted an Eat Pray Love Luncheon.

In the movie, the main character goes to Italy, India and Indonesia, so I decided to make food from those three regions. It was a lot of fun!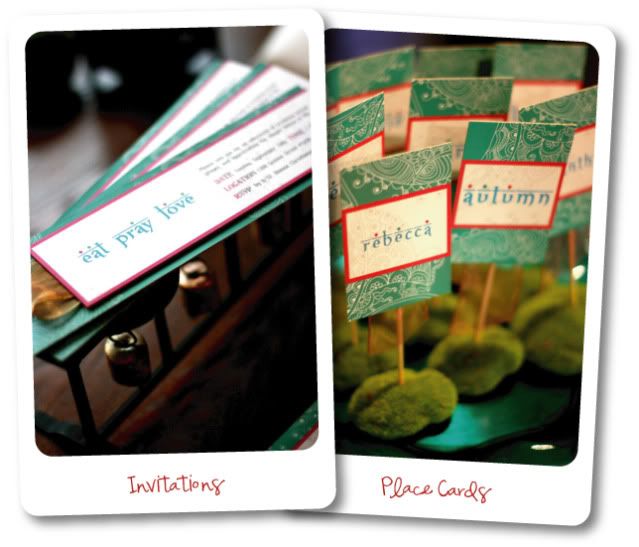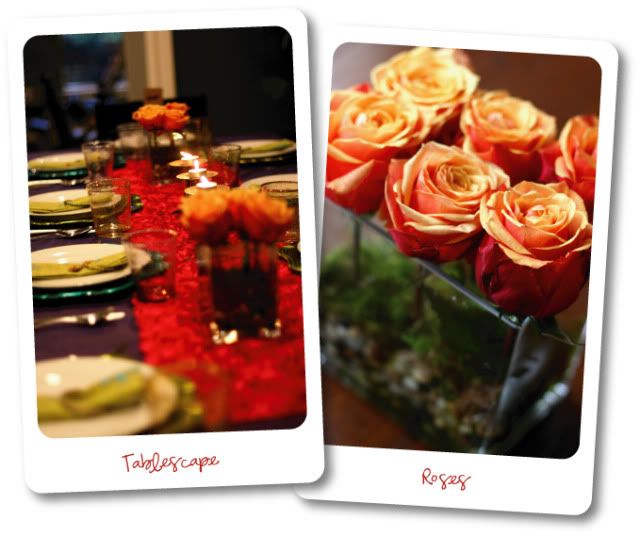 (PS. The winner of the Field Trip giveaway is Tambria. Congrats!)