I want to redecorate our apartment.

For the last few weeks I have been visiting furniture stores and antique shops in search of the perfect find. I didn't realize how time consuming it could be. Sometimes I see a piece that I like, but I am not 100% sure on it. I wonder if furniture shopping is anything like clothes shopping. You know how it is, you might find a dress that looks just average on the rack, but then when you try it on it looks like a million bucks. I wonder if the same goes with furniture?



.....................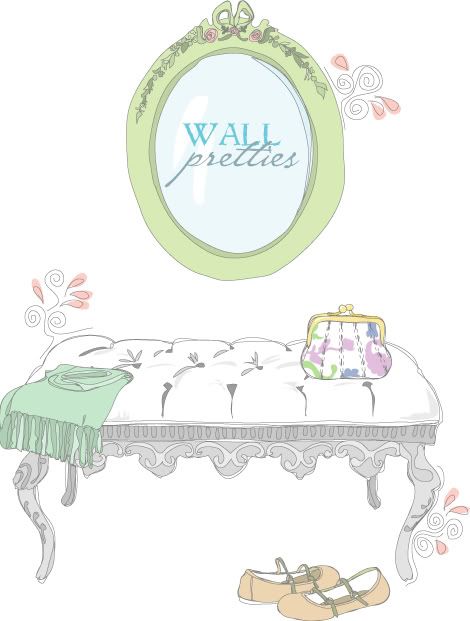 I am also on the hunt for lovely wall hangings and pretty prints that I can frame. That's why I am smitten with the Vancouver-based Etsy store Field Trip. I really do feel like I am going on a field trip when I peruse Amy's lovely collection of love-inspired prints. It's obvious that she is inspired by words, you can see that a lot of her work is derived from typography, and I love it!




Amy's favorite colors are shades of blue and green, along with pink and grey. Calming colors that look great on your wall! She sees a lot of these colors in her city of Vancouver, Canada, where she is surrounded by natural beauty, prompting her to go on hikes every weekend.




In addition to hiking, this talented artist enjoys chocolate. Whether it be in the form of a cake, a hot fudge sundae, or gelato - Amy's weakness is undeniably the cocoa bean :) And with her love for chocolate, she also has aspirations to cook. She tells me that she believes there's a great cook lurking somewhere inside her just waiting to come out. And if her cooking is anything like her art, I know she'll be awesome!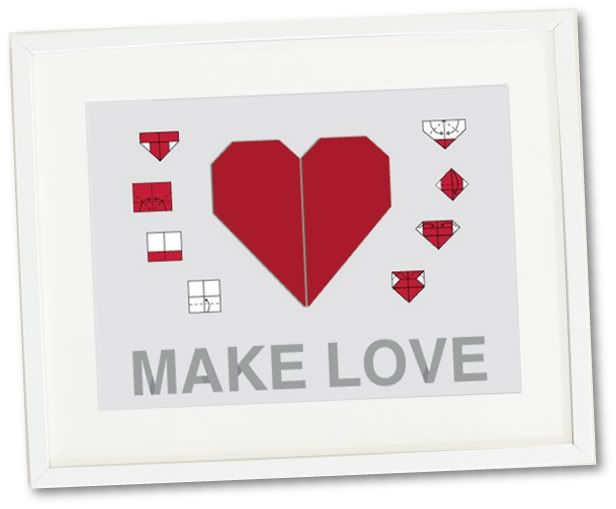 Amy is generously giving one reader their choice of a print from her shop.
Not only that, Amy is also offering all City of Dionne readers a 10% discount in her store, all you have to do is use the code "I love Posters."
To enter, please leave a comment here telling me which one you'd pick if you won, and what hidden talent that you hope you have lurking inside of you.

I will announce the winner on Tuesday next week.