My favorite thing to wear is a dress.



.........................


I always feel prettier in dresses, no matter if I pair it with heels or flip-flops. I like casual dresses, fun dresses, elegant dresses... whenever I imagine a romantic rendezvous or a fun girl's get-together,
dresses are always my first choice.

That is why I ADORE the store Shabby Apple.




The dresses at Shabby Apple are simply stunning. Gorgeous details and colors, and such beautiful styles. There are numerous dresses that I want to take with me on a whirlwind getaway, or wear at a quiet tea with friends. I can't stress how much I LOVE this store. The Dress Section is unbelievable! And then on top of that, they carry a fabulous range of accessories.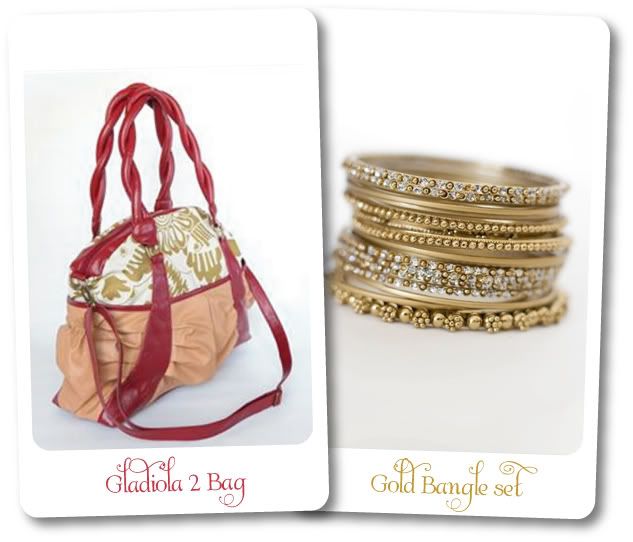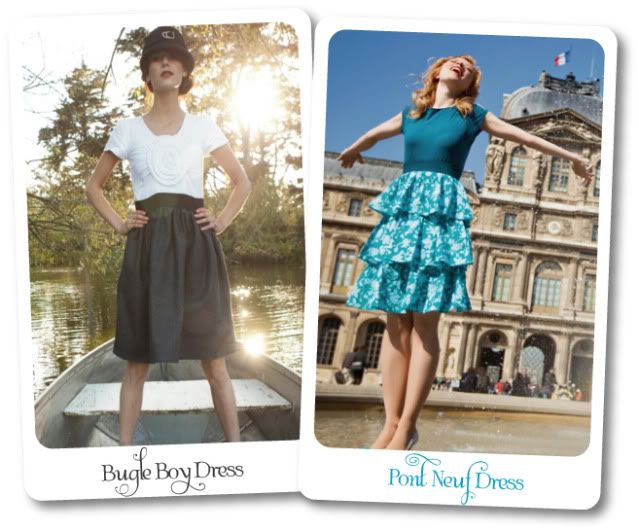 Shabby Apple is the brainchild of Emily and CK who were always looking for lovely dresses that didn't require cardigans or scarves or extra additions to look complete. They wanted dresses that were self-contained, and that they could wear not only with friends, but could segue into visits with their parents - basically dresses that covered enough skin to make them feel comfortable in any setting.

Emily and CK are graciously giving away a dress to one lucky reader. The winner will have their pick of any dress they want from either of the following collections: Central Park, Carousel, 1943, Baja, Manhattan, or my personal favorite - Oh La La. I am going to be gone for two weeks on vacation, so you'll have until Sunday the 22nd to enter (plenty of time to think about which dress you'd like).

To enter, leave a comment here telling me which dress you would choose if you won, and how that dress would make you feel if you wore it.

I will announce the winner when I get back.



(I worked my first Indian Wedding over the weekend! It was a 2-day affair and so much fun. To see pics and read all about it, stop by my latest post at the Precious Nuptials blog

here

and leave some comment love)


(PPS. The winner of the McCheek's Mayhem giveaway is Tylerpants. Congrats!)