Are any of you collectors?

I used to collect things, but moving to another country kind of put a halt on the collecting. I used to collect pretty paper. Last year I started a new collection - tea cups. It's growing slowly but surely.



................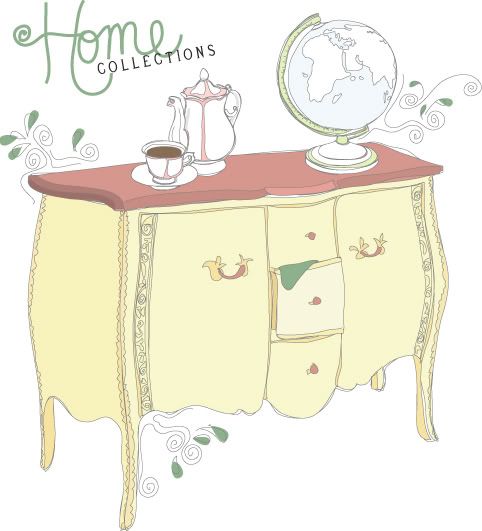 A store I came across recently that is full of pretty things I would like to collect is Indobay Textiles. Tania, the lovely owner has clearly put lots of time and effort into stocking her store with her gorgeous handmade pieces. From pillowcases to gift tags to cups, she has a great range of pretty items.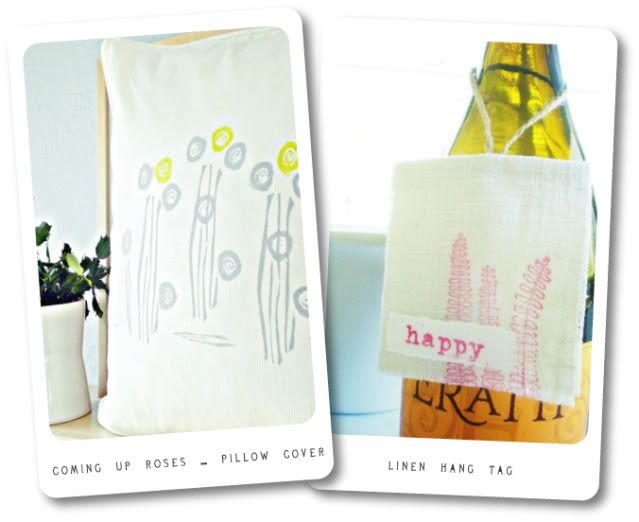 Tania is constantly armed with a small notebook to jot down spur-of-the-moment ideas she has for her store. She is inspired easily, especially by texture and shape. Her favorite shade is white, with little pops of color like yellow, dove grey or citrus green added to spice it up. Her love for shape and color and creating bleeds into her hobbies, evident in her love for interior design. She is often changing things around in her home and adding new items to fit within her latest design scheme.

Tania found out about Etsy through a friend of hers who was selling modern baby goods in her own Etsy store. Tania loved the community platform and how interesting and innovating all the products were. She knew that it would be the perfect fit for her creations and was excited to get started. Although it was daunting at first, Tania took a deep breath and dove right in.



Tania is giving one lucky reader a $35 gift card to her store.

To enter, please leave a comment here telling me what you've always wanted to collect, but haven't quite started yet, and also one of the goodies you would choose from her store if you won.

I will announce the winner next week.

(PS. Brian's and my love story is up on the Precious Nuptials blog here if you want to check it out.)