This past Thursday night, Brian, two of my girlfriends and I went to the Grand Opening of the latest Ruggles Green Restaurant. It's Houston's first Certified Green Restaurant.


I am part of a Foodie Club who meets once a month at a different restaurant, and as soon as I heard about this opening, I immediately thought of two of my Foodie Club girlfriends to come along with us.

It was a great night out with free appetizers and desserts all night, and a fantastic DJ. Then when it got dark, everyone hit the dancefloor.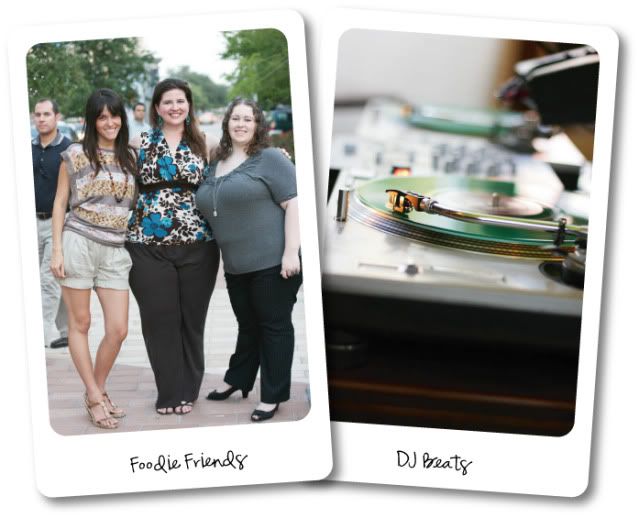 Good fun, good food and good people. That's pretty much the perfect night out.