I must admit that Kitchen Pretties are one of my shopping weaknesses.

Not that I don't love buying new clothes and jewelry, but I am much more of an impulse buyer when it comes to pretty plates and bowls. Delicate cups, and pretty ramekins definitely are a major weakness of mine.



.....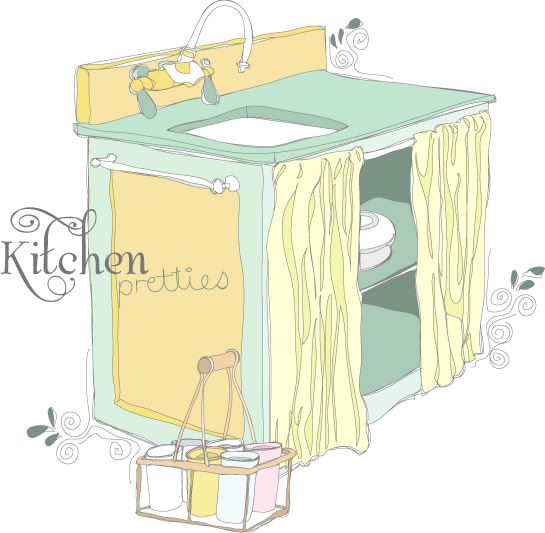 I am absolutely smitten with Cynthia Vardhan Ceramics. It's a lovely Ceramic store run by Cynthia, based out of Columbus, Ohio.



Don't you just love all the detail on each piece?
Cynthia is inspired by her travels, by getting out of her comfort zone and exploring the patterns and shapes around her. Growing up around mountains and forests have really shaped her work, and her favorite colors are olive and chartreuse, colors that harken back to the nature in her childhood. She even painted her attic studio the same color as one of the trees outside, so the workspace is almost like her own little treehouse laboratory where she can create and concoct and be inspired.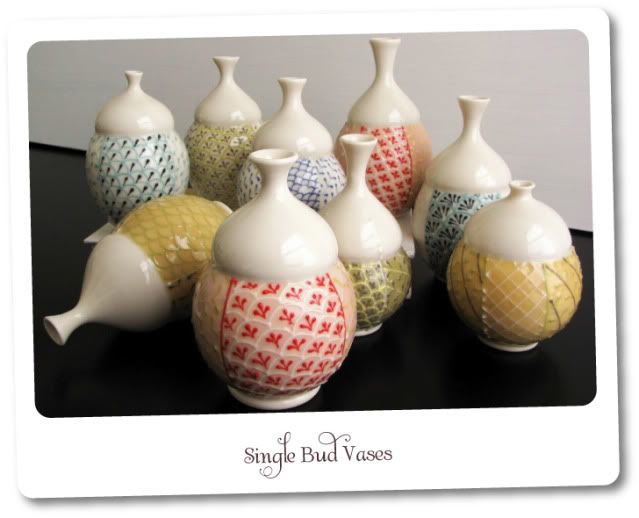 Watching documentaries and foreign films are among Cynthia's favorite hobbies, along with reading nonfiction books. Her city of Columbus makes sure that she is surrounded by friendly, unassuming people, with an active art and design community to nurture her creative passions.

With her favorite dessert being the delicate French Macaron (yum!), I can see that even her favorite dessert matches her art. Much like the macaron, her pieces are delicate, colorful and beautiful. One lucky reader will have the chance to win the Small Decorative Bowl pictured on the left below. To enter,

just leave a comment here telling me what is your Impulse Buying weakness, and what dessert you would compare Cynthia's ceramics to.

I will announce the winner next week.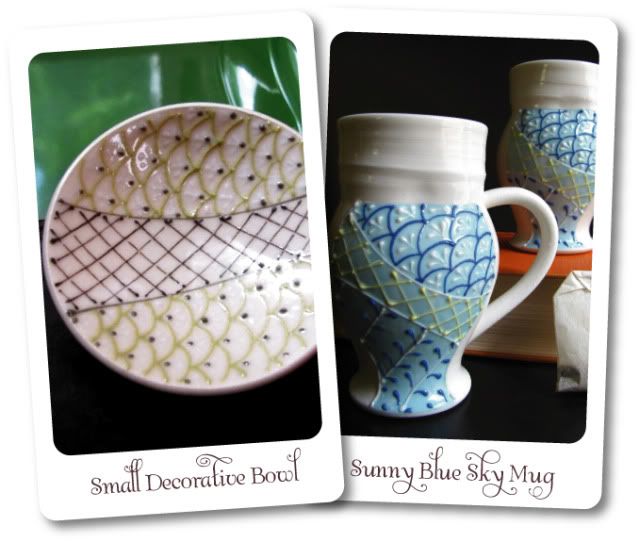 (PS. The winner of the Jenny N Design giveaway is Lindsay. Congrats!)