One New Year's Eve when I was about 7 years old, all the parents in my neighborhood had given their children a little Parachute Man toy.

A few moments before midnight, we all gathered outside to the park and threw our little parachute men up into the air, so that as the clock ticked down to the end of the year, our little parachuting men were floating all over the night sky.

From that night on, I always thought about going out to play at midnight.



......


When I saw the lovely Etsy store Emily Ann Designs, it brought me back to my childhood, and all the lovely, whimsical things that I would dream about. Emily's store contains beautiful stationery and artwork full of lovely color and pattern. It reminds me of candy and playgrounds.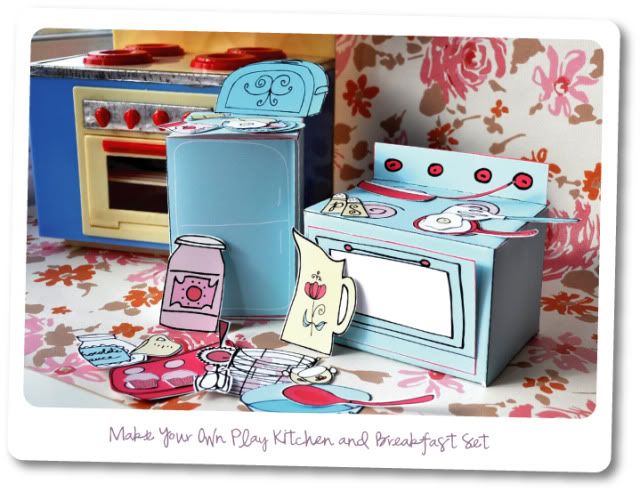 Emily's inspiration comes from her collection of children's storybooks and toys, which clearly shows through in her work. The childlike innocence in her illustration is very endearing, and her favorite colors of turquoise, fuchsia, yellow and green play an echoing role in her store.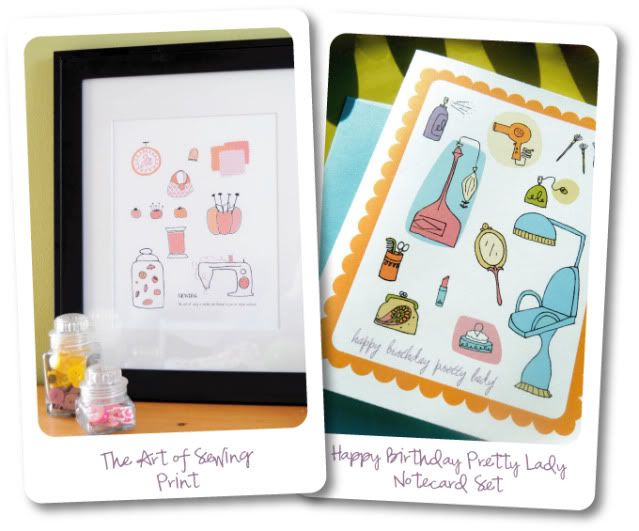 Emily adores stationery, stickers and all things paper, and loves the fact that technology today has allowed us to reproduce our art by the push of a button on a printer. It's these everyday things that we take for granted that Emily appreciates the most. And something else that Emily appreciates... a just out-of-the-oven gooey Chocolate Peanut Butter Brownie with ice cream. Yum!

The lovely Emily is giving one lucky reader the chance to win TWO personalized stationery sets of their choice.

To enter, leave a comment here telling me about things you always wanted to do when you were a child.

I will announce the winner on Sunday.