Who doesn't love a colorful home?



..........


Whether it has colorful walls and furniture, or white decor with small pops of color - color really makes a difference to cheer up any room. Like a lot of you, I like browsing through pictures of different interiors and getting decorating ideas. Brian and I live the "apartment life" at the moment, but I can't wait for when we get our own house!

Have you ever come across the store Yaghie? It is a gorgeous, colorful Home Decor store owned by Design Extraordinaire, Petergaye S. Kisielewicz. I adore all the colors and patterns on offer, and pretty much want to buy it all!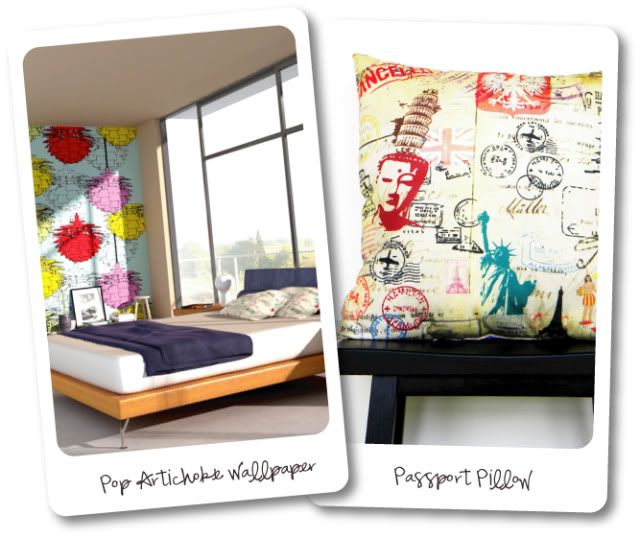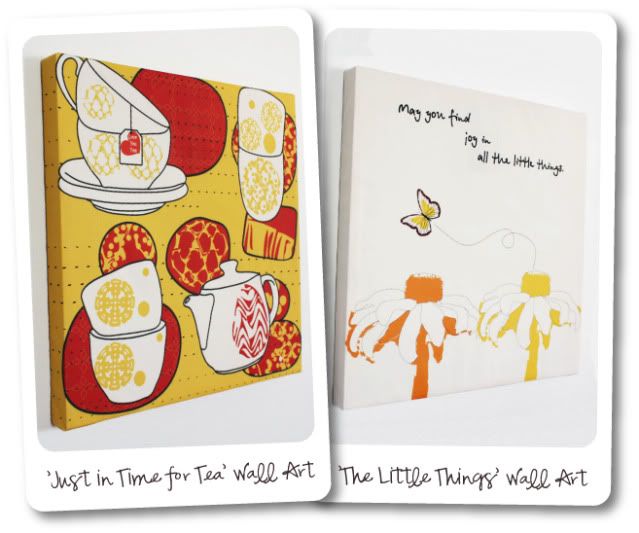 Petergaye has a Bachelors Degree in Interior Design and also segues those skills into graphic design. She enjoys illustrating, painting and designing her ideas that are often inspired by her ethnic background. Her family is blended with different cultural origins from European to Caribbean, and those are clear influences to see while browsing through the Yaghie store.

Her favorite colors are shades of green, yellow and orange - the lovely shades of summer. With trips to the beach and summer-time traveling, Petergaye is constantly invigorated by the beauty of the colors around her. And when she's not outside enjoying the sun, she likes to relax at home watching classic movies like Gigi and Breakfast at Tiffany's, or enjoying some of her Grandmother's sweet potato pudding.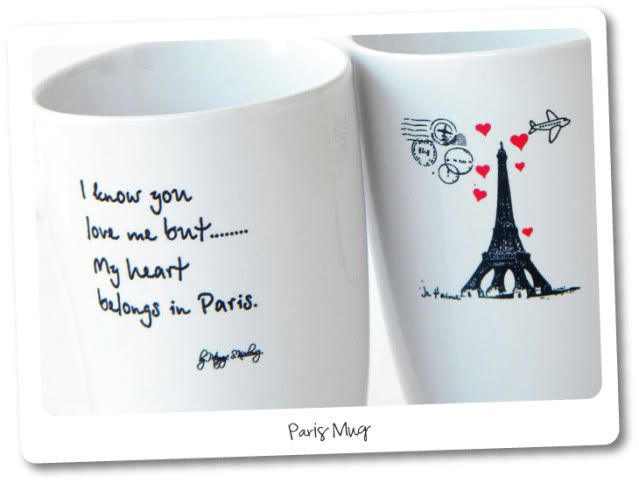 Petergaye is generously giving away one of her charming Paris Mugs to one lucky reader. To enter,

please leave a comment here telling me what your cultural background is, and what you like most at

Yaghie. I will announce the winner on Sunday.