Big cities appeal to me.

Lots of people with different stories all gathered in one place to make a life for themselves. The hustle, the bustle, the excitement...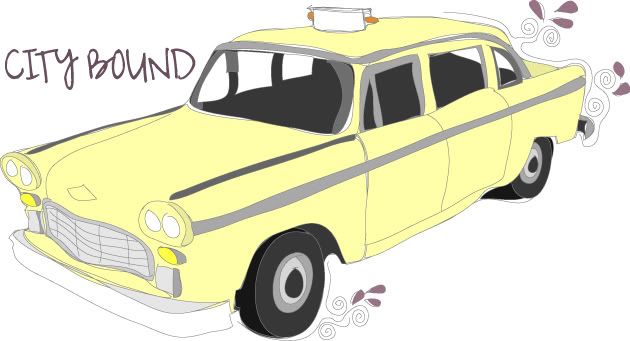 But then again, I like the idea of big fields of flowers. Giant expanses of green and gold. I think my ideal location would be somewhere accessible to both - that way I can go to either as I please. But whenever I do think of big cities, I think of being on the go - armed with a handbag and a coffee. And preferably a handbag from Jenny N Design.




Jenny's fabulous store is stocked to the brim with gorgeous, chic handbags to cater any woman's taste. From cute and casual to strictly business, her selection has something for everyone. With her inspirations being nature, architecture, fashion and food, she understands what it takes to create a beautiful product.




Jenny's favorite colors are fuchsia, turquoise, black and gold - an eclectic mix, just like the city of Austin where she lives. Jenny tells me that it's the perfect mix of diverse lifestyles from high-tech professionals, students and musicians, to politicians and people who value small businesses. She loves the fact that if she goes downtown at midnight, she'll find all these people gathered together in the many bars lining the streets, and then come morning, she'll find this same motley crew running laps and canoeing along Lady Bird Lake.



Her hobbies include her bag designing, along with art, graphic design, working out and cooking. She also loves organizing parties on party boats to take advantage of the Texas heat and the cool water.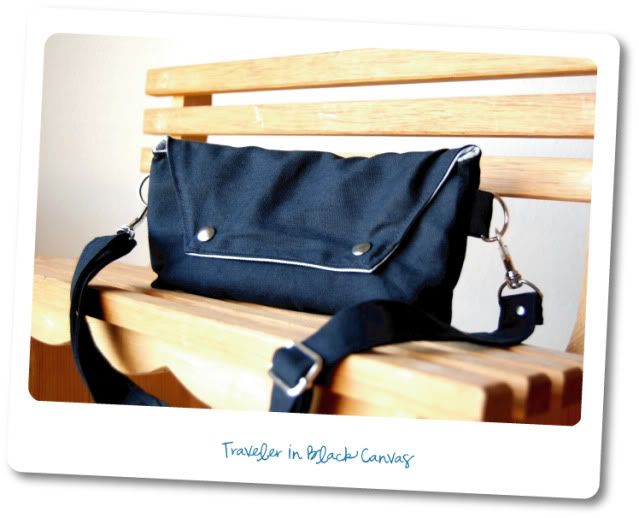 Jenny is generously giving away a $50 Gift Certificate to her store to one lucky reader.

To enter, please leave a comment telling me if you're a city girl a county girl, or a little bit in-between like I am.

I will announce the winner on Sunday.