My weekend was all about Chess and Pizza.

With some beignets on the side.

On Saturday morning, I met up with Sarah for a lovely breakfast of serious beignets. Gotta love morning pastries! Then on the way home, Brian and I stopped by one of the giant chess boards in Houston. Brian is a great chess player. Me - not so much.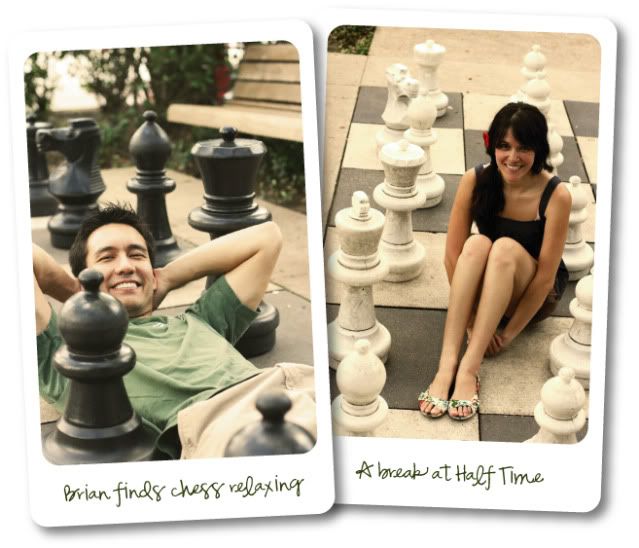 Then this afternoon, we had an awesome pizza lunch. At the start of this year, I started a "Foodie Club", and every month we meet at a restaurant representing a different country. We've had chicken feet at a Chinese place, German food, Indian, Ethiopian, and this week was Italian. Yumminess!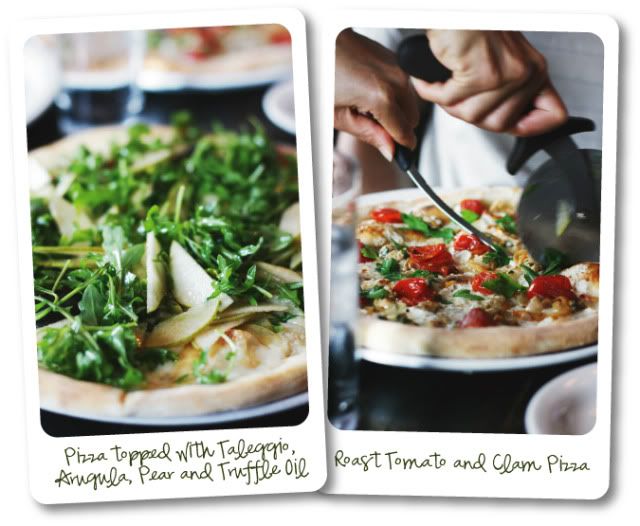 What were your weekend highlights?

(PS. The winner of the Nina Glaser giveaway is Madeline. Congrats!)