This weekend I made my own fondant. I'd never made it before and was excited to try.

Making decorative flowers proved to be more difficult than I thought, so I settled for something equally as adorable - buttons.



.................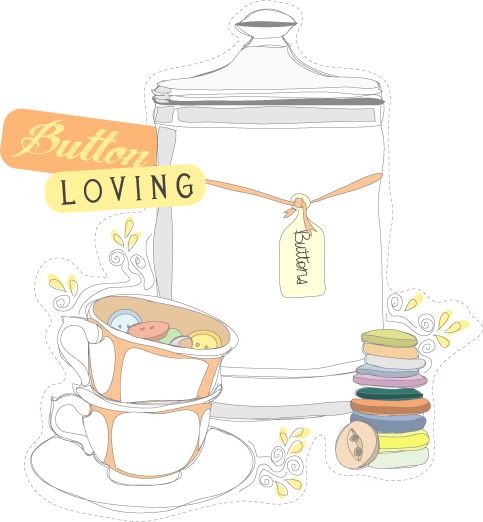 I love buttons. They are so cute and have so many different shapes and sizes, so I thought they'd be a perfect, whimsical little decoration to add to my chocolate cake.

May I present to you.... my Button Cake.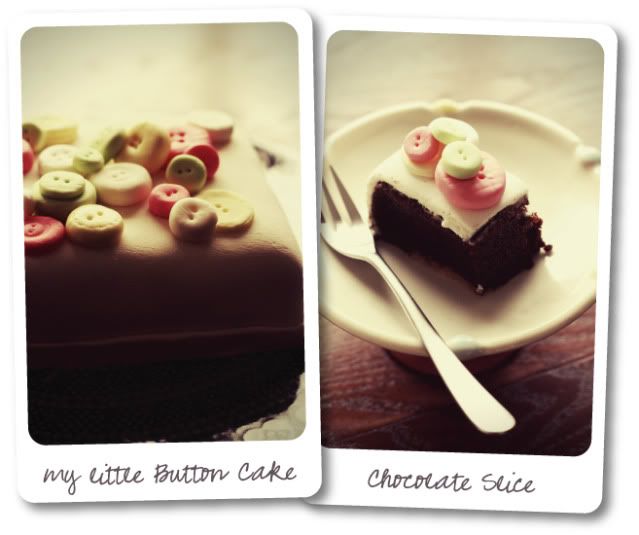 I hope you had a lovely weekend!