Weekends for me are times of treats, delicacies and favorites.



.............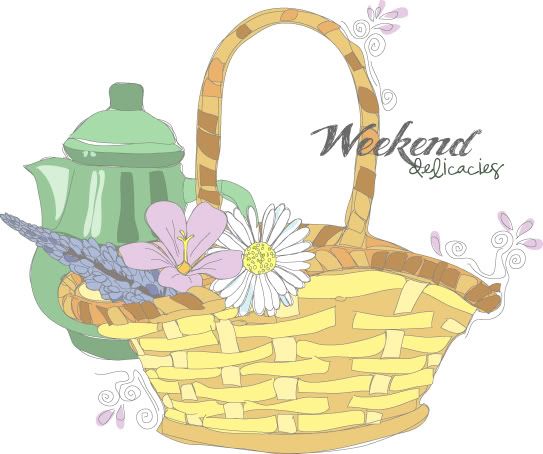 This weekend's delicacies included sprigs of fresh lavender, and baking and then partaking of a Lemon Berry Coconut Cake.




And then I saw this lovely piece at Restoration Hardware and FELL IN LOVE. Isn't it lovely?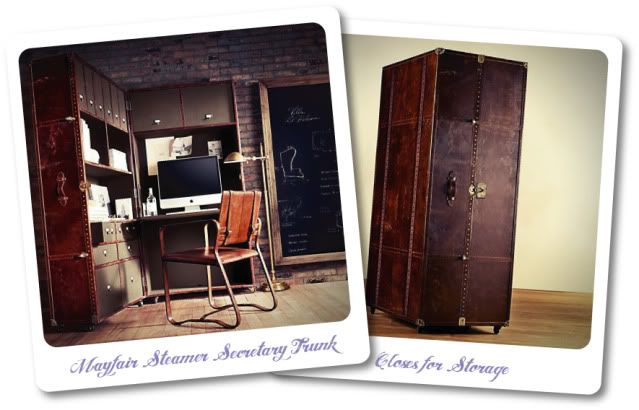 What were your weekend delicacies?

(PS. The winner of the Villarreal Ceramics giveaway is Paige Hermreck)
(PPS. Check out my latest Meylah post on choosing the perfect profile pic here).
*last two images courtesy of Restoration Hardware.