Weddings are my favorite type of party.



...........


Friends, family, love, flowers, cake, dancing... it's got the best of everything, don't you think? I've been to quite a few recently, and I am always interested in the flowers. It's so strange - I never really used to be into flowers... or chocolate. And now they are two of my favorite things.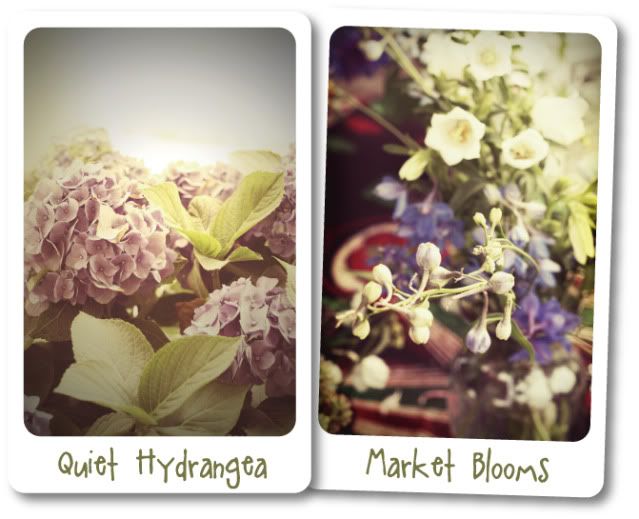 As some of you know, I got married at the end of 2008. It wasn't even two years ago, and I already thinking up what our Vowel Renewal party will be like. I am always looking at Wedding blogs - I love them.

What's your favorite type of party? And what are some wedding blogs that you like?