Music has always eluded me.



.....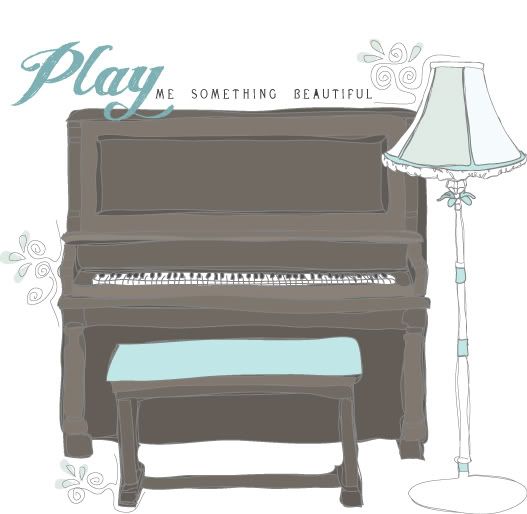 It's so beautiful, so lovely, so evocative - and yet so far from my capabilities. I am about as musical as a bear. I took piano lessons when I was 10, but didn't keep up with it, and I regret it now! I would love to sit down and learn it all over again, and why not throw in the violyn and the guitar while I am at it?

What instruments can you play? Or what have you always wanted to learn?