Mother's Day is the third largest mail day in the USA. That means in general, Americans pretty much adore their mothers.


...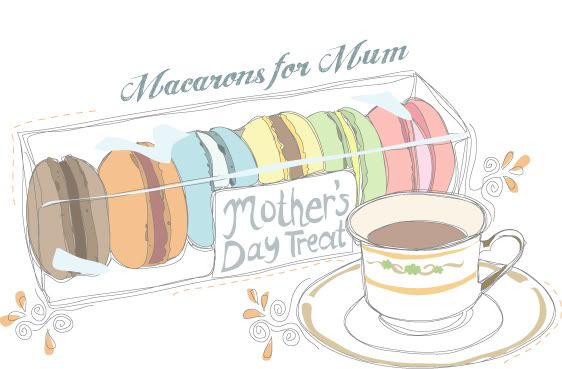 Brian and I aren't on the ball at all this year when it comes to getting out our mother's day gifts. It's coming up on Sunday, and we haven't mailed anything yet, but we've already let our dear mothers know that their presents will be a little late. I miss living close to family. Brian's folks and my parents are friends, and I know that if we were in California, we would all spend Mother's Day together with both families.




I think if I was with my family this Mother's Day I would throw a lovely Mother's Day party - adorned with brightly colored banners, fiesta style. Hmmm... or maybe I would throw a pastel tea party... or maybe I would have a Spring Themed picnic and give a lonely bird cage a new lease on life and fill it with prettily wrapped gifts...

What are you doing for your Mum this Mother's Day?