This weekend was so lovely.

The other weekend I had posted a picture of some Lavender clusters from our local farmer's market, and had me itching to go see the farm where it was grown.

So this weekend Brian and I drove out to Lavande - a gorgeous Lavender Farm in Bellview, Texas. It was a peaceful way to spend the day - walking, picking our own lavender, sipping Peach Lavender Tea... bliss! It's owned by a lovely husband and wife team - Craig and Dana, who truly have created another world for everyone to enjoy.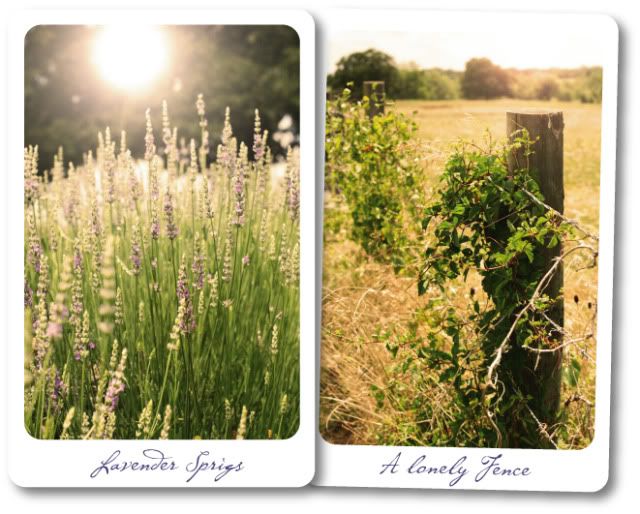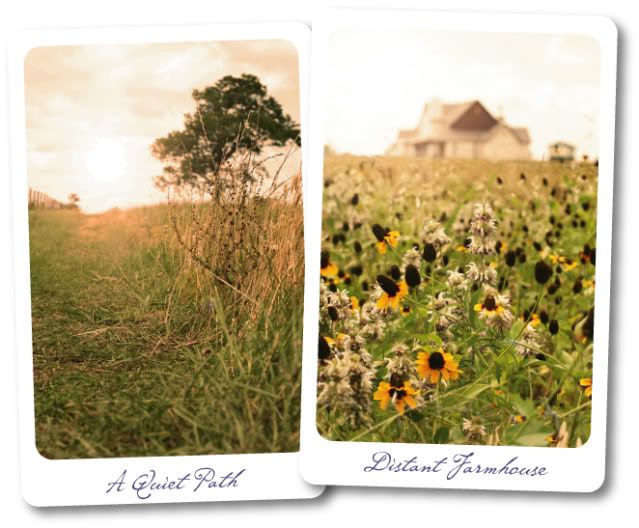 (PS. The winner of the Jamie's Jewels giveaway is Samy. Congrats!)