California.

It was such a lovely vacation. In addition to spending time with family, attending a lovely wedding, seeing dear friends like Maggi, and awesome new friends from blogland that I met for the first time earlier this year (Tracy, Carissa and Kristy), it was also a holiday of eating. And lots of it.



....................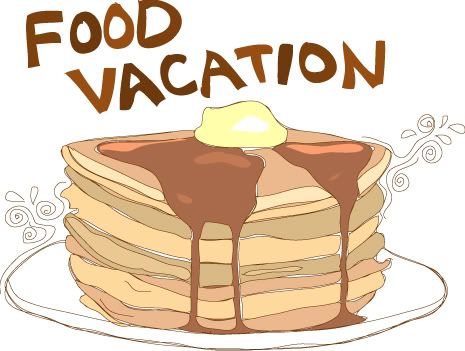 I really do plan my vacations around food. I try and figure out places that I really want to eat at - and one of the places I really wanted to go to in California was chef Gordon Ramsay's restaurant at

The London

. On my last day in California, my sister and I stopped in and it was DEFINITELY a delectable experience. The ambiance was lovely and the food was divine. I highly recommend it to any of you if you're in the Hollywood area.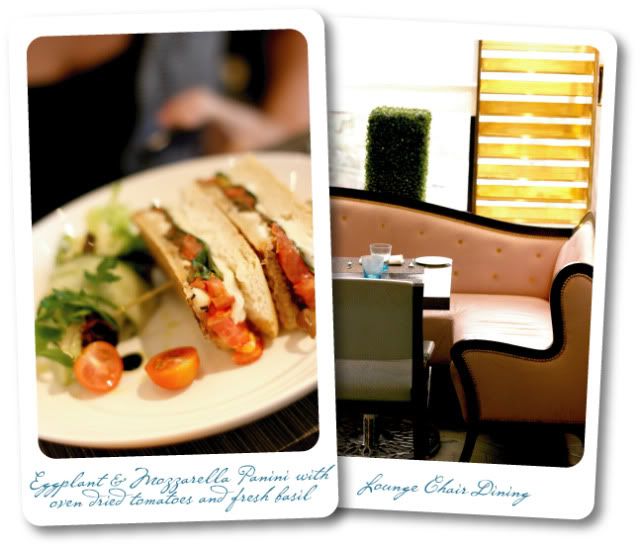 I am making a list of good restaurants, so please give me your recommendations no matter where it is. Some day I will get there!

(PS. The winner of the Ticings Giveaway is Barbara. Congrats!)