My favorite time of the day is when Brian comes home from work. It's always so good to just snuggle up to him after a long day.




He always looks so happy to see me, as if we haven't seen one another in a while, and it gives me a warm hum inside. A husband that treasures you is like gold! I want to glam up this weekend and take him out somewhere fancy - just got to figure out where. But I know what I'd like to wear! Jewelry from Jamie's Jewels.




Jamie's lovely Etsy store is stocked to the brim with a diverse collection of unique jewelry. Her personal motto is to create "something for everyone", and her store definitely reaches that goal. With her recent inspirations coming from animals and sea creatures, her latest summer collection is full of darling pieces perfect for summer dates or dinners with girlfriends.

Etsy first captured Jamie's interest when she was introduced to it by her sister, an Etsy fanatic :) . Jamie had been creating jewelry for a while and always had the idea in mind to sell her own pieces, and Etsy proved to be the perfect avenue for that when she opened her store in March of last year.


..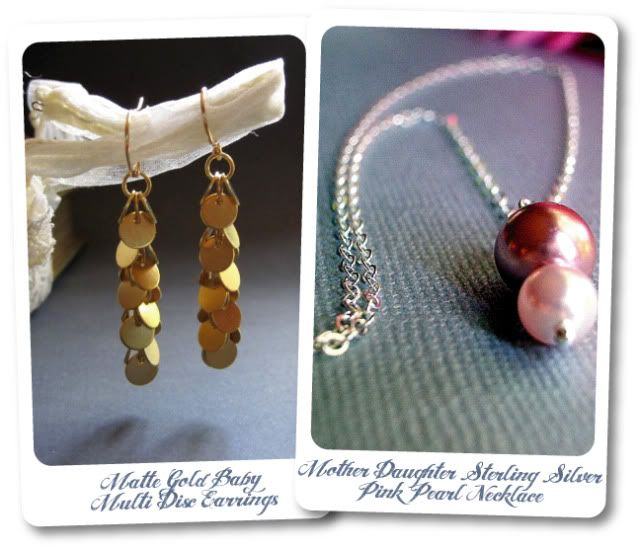 Jamie's inspiration is also drawn from her home. She lives in a quiet wooded area, the perfect environment to think, reflect and create, and yet she also has fast access to the local restaurants and culture in town. She also loves that her little corner of New Jersey is known for it's great schools - which is a definite plus for someone with a little one.

Jamie is generously giving away a pair of Silver Teardrop Hoops to one lucky reader. To enter, please leave a comment here letting me know what your favorite thing is about coming home. I will announce the winner on Sunday.