This weekend was beautiful.



.........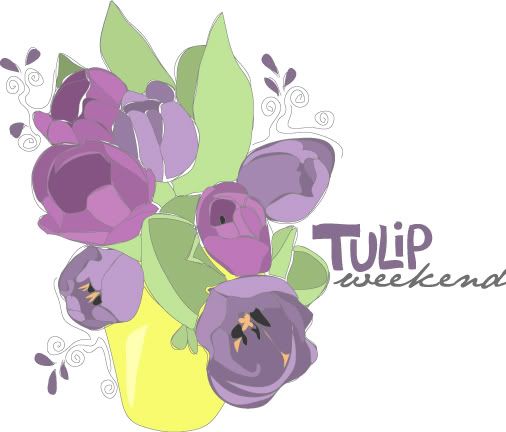 1. Brian and I went to the lovely wedding of two good friends.
2. Spring Weather was at it's finest here in Houston
3. Christ died for our sins and rose again.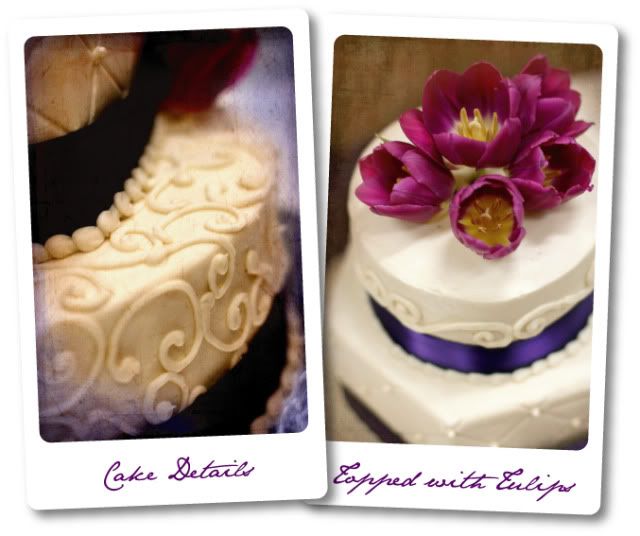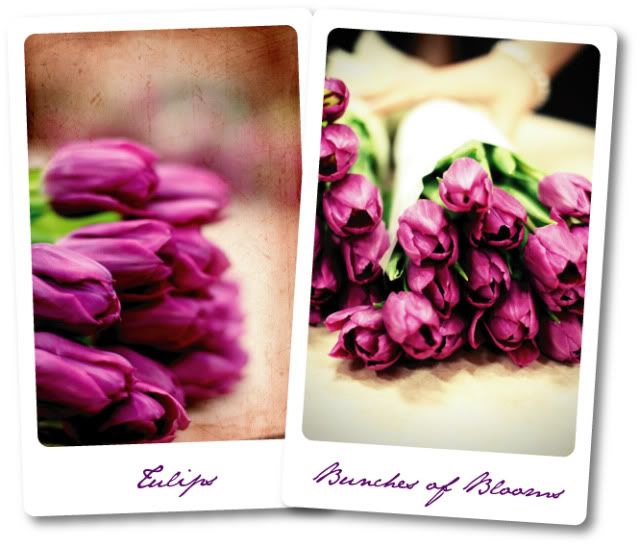 Happy Easter!

(PS. The winner of the Small Adventure giveaway is Heather Taylor).