This week has been ridiculously hectic.

So hectic that I only had time for one Pastry Break for this whole week!!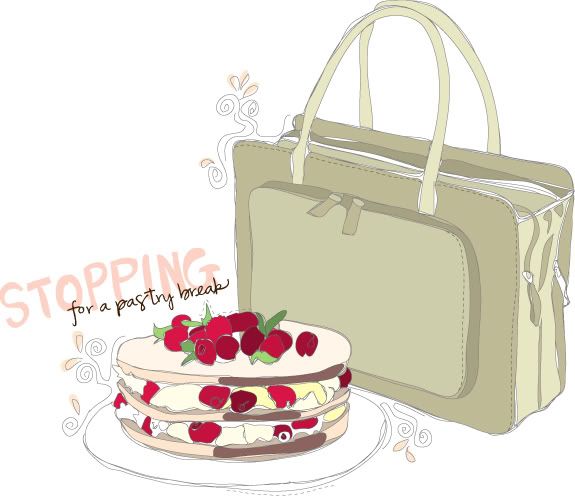 Pastries are amongst my Favorites. They are like a warm hug on a winter night, or a refreshing dip in the pool on a hot day. They hit the right spot.




What's your favorite little 'break' each week?

Guess what?

My

Hydrangea Day Print

made it to the latest Etsy Voter. Please vote for it

here

if you like it. Thanks!



(PS. for those of you who run businesses with family, or are looking to - here's my latest Meylah article with tips on setting up shop with family).