You all know by now how much I love the Farmhouse Chic look.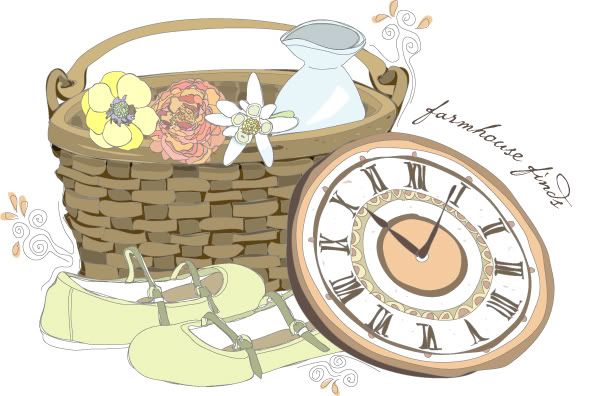 I love the soft femininity paired with the rustic earthiness of farmhouse wares. There's something so homey, yet so sophisticated about it - the perfect blend of old and new.

I would like to introduce you to Cottage Farm. A wonderful store owned by the delightful Krissie. Krissie has made sure that her little corner on Etsy is well-appointed with darling, pre-loved beauty.




History, generations of family stories and restoration are major inspirations to Krissie. She loves finding the perfect item and giving it a new lease on life. In addition to scouting the perfect goodies for her store, Krissie is a grad student pursuing a Master of Fine Arts degree, and also enjoys cooking and exploring new places. She also enjoys wearing the colors cream and white. These two shades are the baseline that all her outfits and decor choices spring from - and then masterfully adding little accent colors to the mix.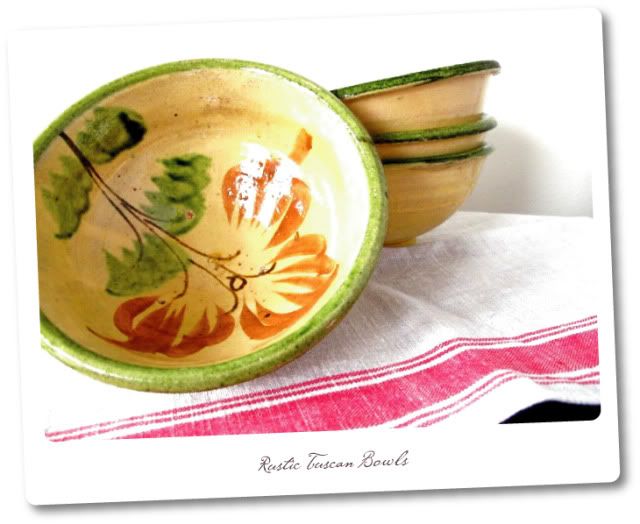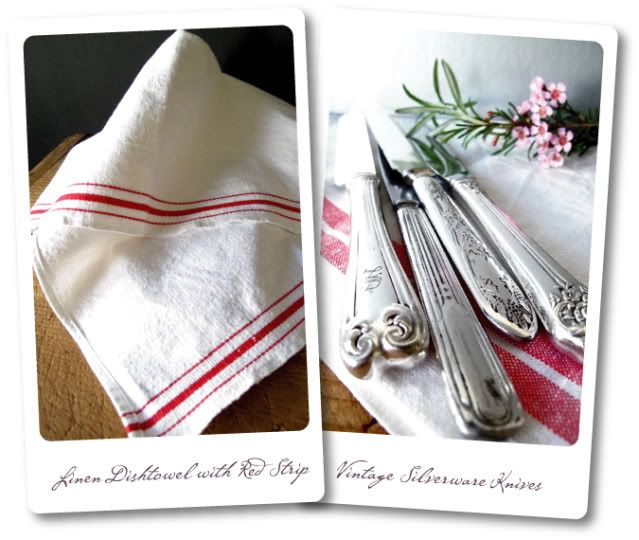 With her forte of creative skills, Krissie enjoys photography and working on pieces in her studio - something she would love to add to her creative repertoire is the art of tatting. She feels that it is a beautiful domestic art with gorgeous results, and wishes she could find someone to teach it to her. In the meantime, she'll just have to sit back and indulge on her favorite desserts - one of which is Fresh Stewed Rhubarb over Vanilla Icecream. Doesn't that sound divine?! You can also find Krissie over at her blog The Cottage Log.

Krissie is generously giving away one of her goodies to a lucky reader.

To enter, please leave a comment here telling me which item you would prefer (all of which are included in the photos above) - the Brass Napkin Rings, the Linen Dishtowel, or the Rooster Trivet. I would also like to know what creative skill you would love to learn.

I will announce the winner in two weeks. Thursday, April 29.