Planning out my baking is like planning out my outfit.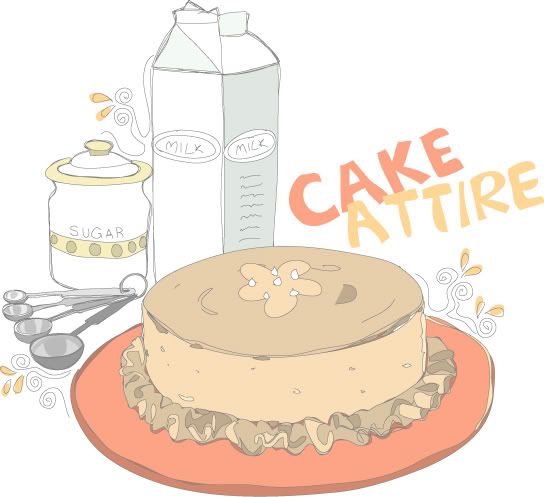 Not that there's anything wrong with a messy cake - but when I bake, I like to dress it up. I like my cakes to be the Belle of the Ball. Don't you just love a well-dressed cake?

Have you ever heard of Ticings?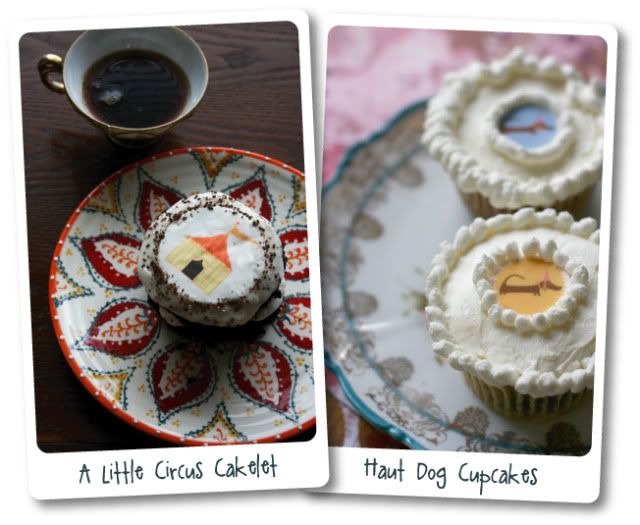 I recently discovered this little gem of a store and fell in love with their cute little cake 'transfers'. You simply just peel them off backing paper like a sticker and put them on top of your iced cakes. They're completely edible! I love them. They totally spruced up my little cakes here. Aren't they gorgeous?