I like to plan little adventures.

Small, quaint little field trips that involve lovely new discoveries and all things pretty. I like to think of them as Mini Safaris. I trek through new places, armed with my camera and notebook, ready to find new things.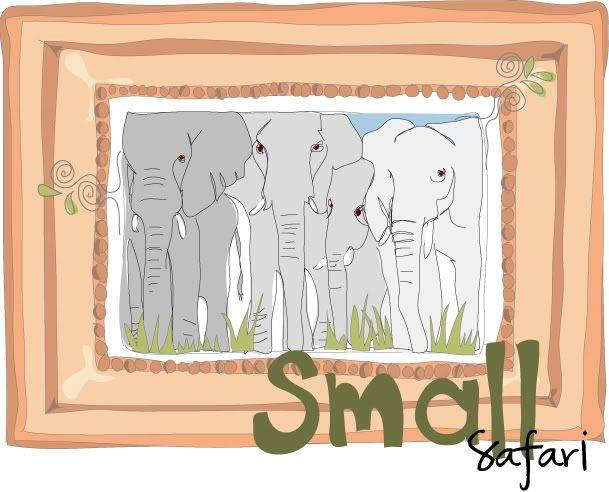 Small Adventure is a gorgeous Etsy store that reminds me of these pretty field trips I dream about. I am completely and utterly smitten with the darling whimsicality that can be found in this treasure of a shop. Keiko and Anna are the lovely people behind Small Adventure, and their combination of note cards, pins, gift wrap and textile goods just steal my heart and make me want to go on more pretty adventures.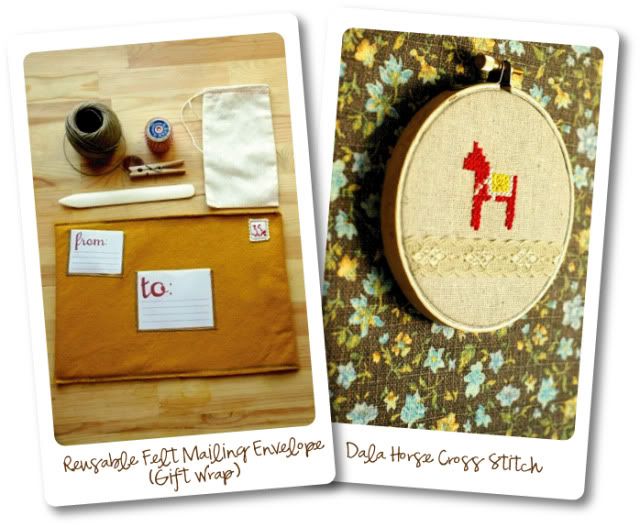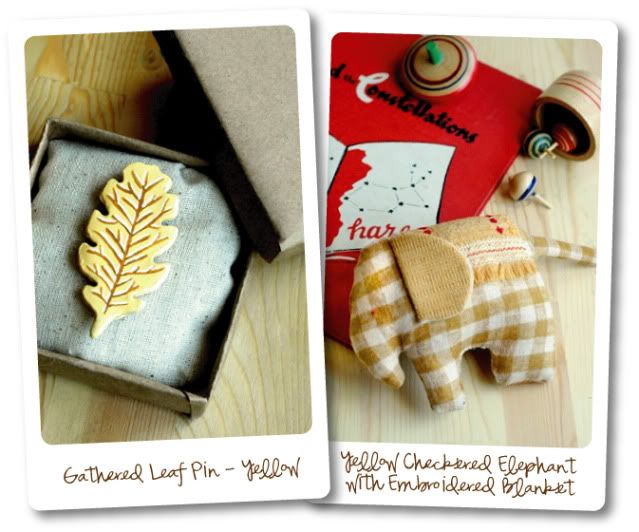 I would be wrong if I said that their goodies remind me of a fairy tale. Small Adventure is too cute and lovely to be a grandiose story of princesses and knights - I liken this store more to your favorite nursery rhyme. Simple and lovely and treasured. With their inspiration being good photography, meticulous organization, talented illustrators and great designers, you know that each piece in their shop is well thought-out, and a charming statement of what they love.


Keiko lives in South Pasadena, California. A town that I am very familiar with, seeing though I lived in that area for 7 years. I agree with her that the best thing about South Pasadena is that there are so many trees! Being close to Los Angeles, there's always a film crew shooting a movie, taking advantage of South Pasadena's green beauty.
You can also find Keiko at her little bloglet.
The other half of Small Adventure, Anna, lives in San Francisco - another beautiful Californian city.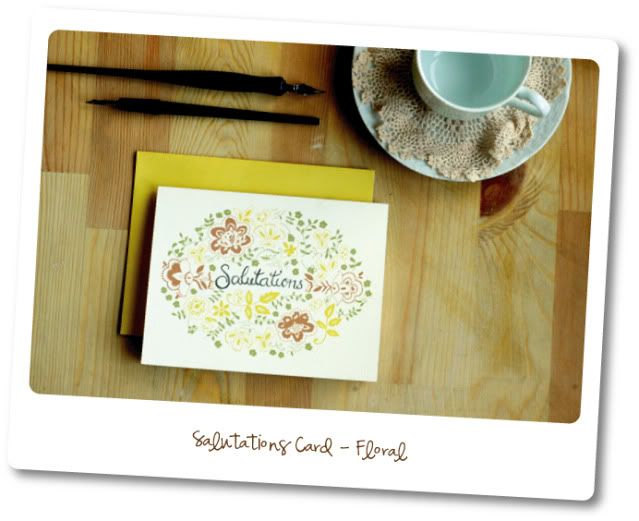 The great thing about Small Adventure is that it's given Keiko the opportunity to turn her creative hobbies and passions into something more. Her beautiful art is definitely something we can all appreciate! And while we appreciate her art, she appreciates anything that involves custard or cream. Bring on the fruit tarts, creme brulee and eclairs!

Keiko is generously giving away the Thank You Card, Salutations Card and Leaf Pin pictured in this post.

For your chance to win, leave a comment here telling us about one of your own small adventures that you've been on.

I will announce the winner Sunday.



PS.

CALLING ALL TEXAS BLOGGERS!!

The Cupcake Social is coming up in May. If you are interested in more details (it will be in Houston), please email me at spotty_zebra@hotmail.com