In the Springtime, Lunch is the prettiest meal of the day.



......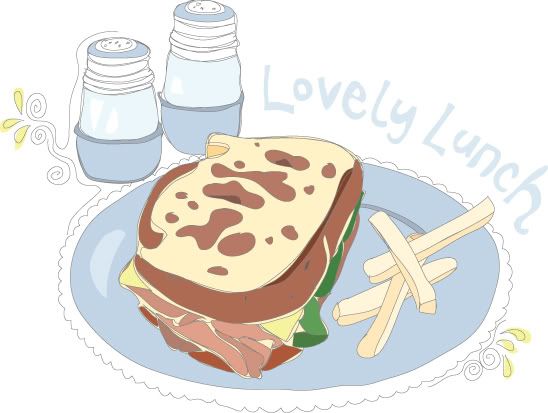 Today my friends and I took full advantage of the gorgeous Houston weather and had a lovely outdoor lunch. The weather couldn't have been more perfect, as we ate and soaked in the gentle sunshine.


I had the most delicious Grilled Cheese Pesto Sandwich. I am not exaggerating when I say that it's the best Grilled Cheese Sandwich I have ever had. There's something about Pesto that seems to glam up anything that it's paired with.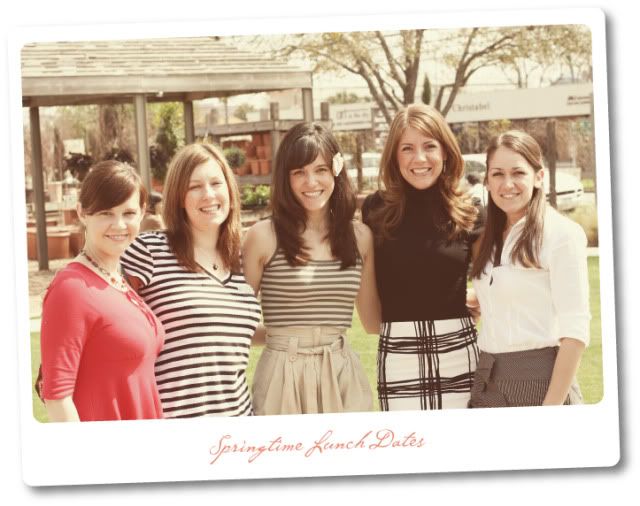 What's been your prettiest meal this week?