I decided to throw a little Tea Party for some girlfriends this weekend, and after weeks of planning - the day finally came!

My growing tea cup collection finally came in handy! With a few from Anthropologie, but most from Etsy, I had a good range for the party. For those of you looking for Tea Cups, I highly recommend going to Vine Street Vintage, Twigenberry, Jen's Closet and Vintage Interiors.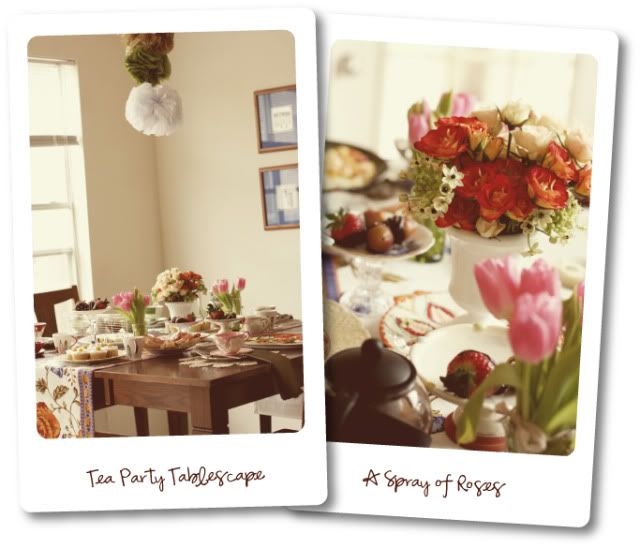 After a weekend of cooking and baking, and preparing, it was nice to sit back and relax with a nice cup of tea with friends.




For more photos of the party, see here.

And good news for you guys. One of the lovely Etsy stores I got a Tea Cup from - Jen's Closet, is offering 10% off your next purchase in her any of her stores (Jen's Closet, My Milkglass Shop, The China Girl). All you need to do is mention that you're a reader of City of Dionne. Woo hoo!

(PS. The winner of the L Brandt Terraria Giveaway is Ashley Kitto, yay!)