Spring makes me want to take up new hobbies.

It makes me want to rent out a little garden plot and develop my green thumb (don't be jealous, Hiraldo).
It makes me want to ride a shiny bike in pretty pastels through the city.
It makes me want to open up a little cafe that has permanent picnic blankets set up all over a lovely lawn.




Spring always leads me to explore new places. One of my favorite new discoveries is a darling homeware store here in Houston called Indulge. They have lovely plates and linens and glasses, and all sorts of goodies from French markets. I LOVE it! They even have a dog, a two birds, and a little rabbit that live there. SUCH a darling store.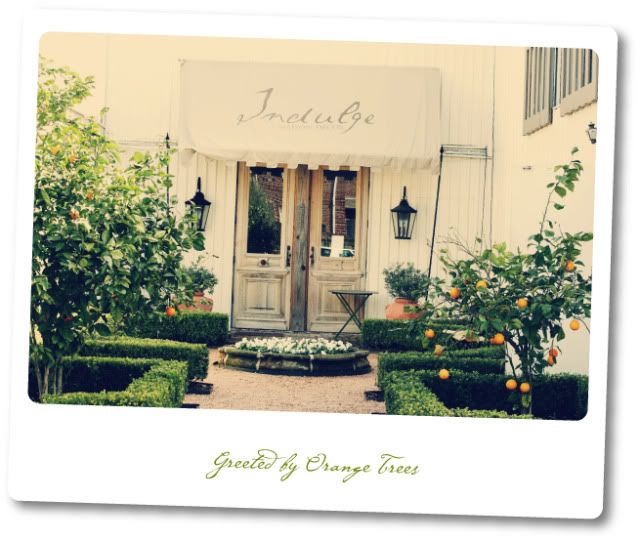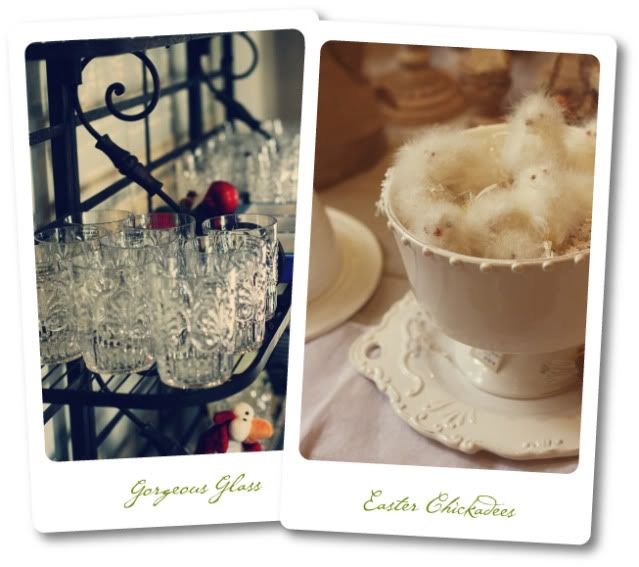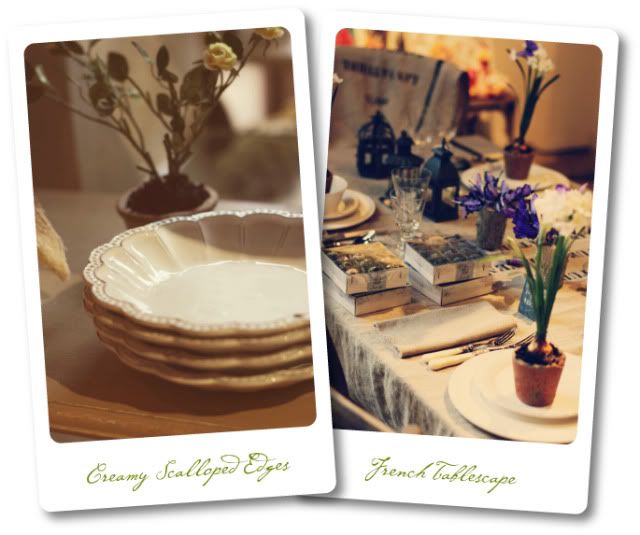 Has the lovely weather (for those of you that have it already) lead you to any new discoveries?

(PS. The winner of the Nesting Emily giveaway is The Neo Traditionalist. Congrats!)