The sound of the French language.

Spools of lace trimmings.

Delicate patterns on vintage china.

These are just a few of the things I love. One of the latest additions to this list is bringing the outside in. Indoor Gardens.



....................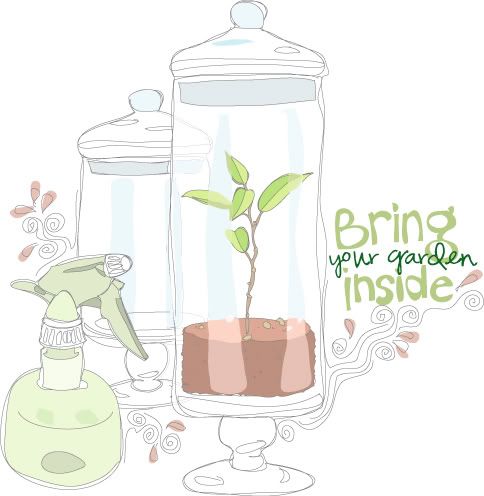 I am not confident enough in my Plant Parenthood abilities to have lots of indoor plants. Hiraldo is my first indoor plant, but I definitely want to give him some adopted siblings in the future. Bright pops of indoor greenery are so gorgeous. That's why I LOVE The L Brandt Terraria.

Lindsay has a Neverland of gorgeous greenery in her living store. Lovely, vivid greenery encapsulated in gorgeous prisms of light.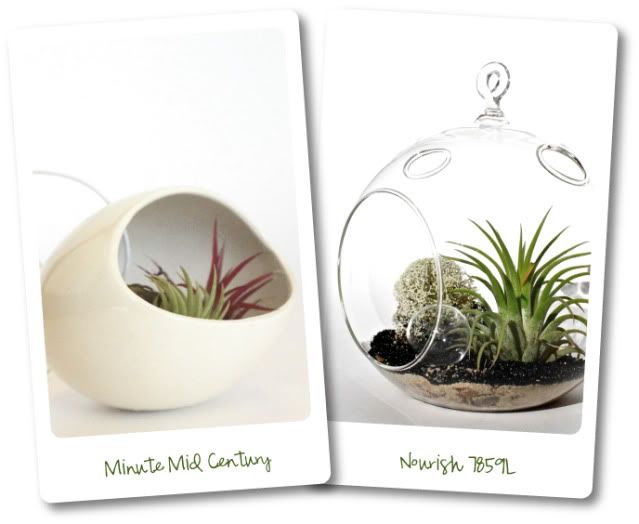 Lindsay told me quite poignantly that Marc Chagall once said, "Great art picks up where nature ends", and that a lot of people see nature as God's art - instilling life and freedom to all who see it. As an extension of that, Lindsay sees this art that God's given us as Man's Nature. She is fascinated by all the details of this art - and with great respect and admiration, she is motivated by it. She loves experimenting with shape combinations and duplicating nature's textures in her work. In her own words, she "free-plays some of God's ideas into a work I can call my own."
When creating, Lindsay reminds herself that as an adult, her perspective can easily get clouded by worldly perceptions and bias, causing her to forget the natural beauty in the world - so when creating and brainstorming, she "allows herself to revert back to innocence".


With her love for the outdoors, of course Lindsay's interests include camping, hiking and boating. She also loves photography, reading Dwell Magazine, and most importantly being a mother. I am sure she will pass on this love and appreciation of nature to her children! Among her taste preferences are the shade of white, along with green because no matter what shade or hue it comes in - it remains beautiful (i agree!), and See's Candies (especially the Bordeaux, the Chelsea and tbe Butterscotch Squares).



Lindsay is generously giving one lucky reader one of her gorgeous creations. The winner will receive their choice of either the Minimalist Bird Feeder or the Reindeer Moss Hanging Terranium. To enter, please leave a comment here telling me which one you'd rather win, and also let me know what you love most about bringing the outdoors inside.