Oh bliss! I love photography.

The word "photography" stems from two Greek words - the Greek word for

Light

- "Photos", and then the Greek word for

To Draw

- "Graphein". Such a beautiful melding of words to sum up a beautiful art.



......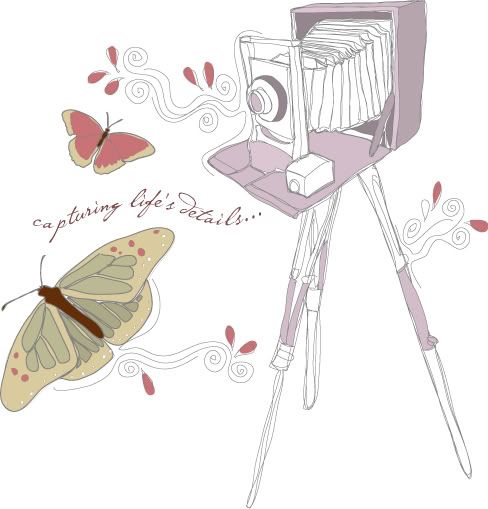 I am fascinated by the sheer genius that it took to create the first camera. The first known photograph was taken in 1827, and rumor has it that back then the exposure time took anywhere between 8 hours and 5 days!




When I really stop and think about it, I carry around with me one of my favorite inventions of all time. Such a beautiful machine that can capture such beauty all because of light. I can't think of a more perfect name to explain what a camera produces - photography - "To Draw Light".

For years I have carried around a ratty old leather camera bag to house this lovely invention. When I was 20, my parents gave me my first SLR camera - a Canon, and I loved it. I loved controlling the light that was captured, the focus - everything. I refused to go to digital when it first came out, back before Digital SLRs hit the market. When Brian and I first started dating he kept insisting that I try out a DSLR just to see what it was like. And then that Christmas, he gave me one as a gift - and it's been my favorite toy ever since then. I still kept it in that old leather bag that I had my first camera in. Until now...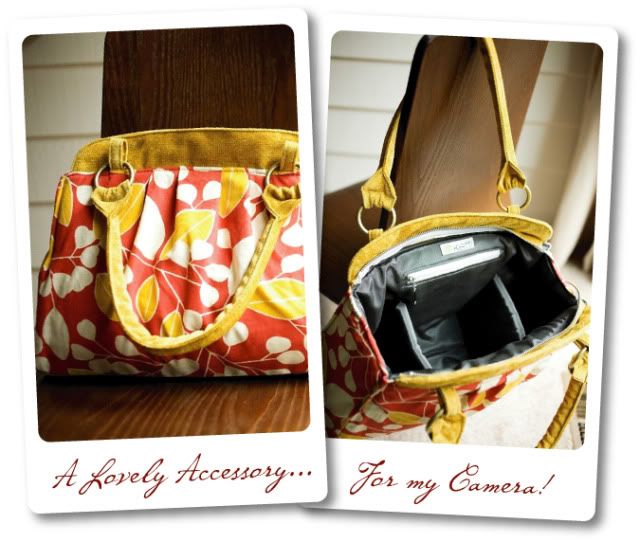 Isn't it beautiful? Ketti Handbags has been an Etsy favorite of mine for a long time now. I love how Ketti makes beautiful bags that are actually worthy of carrying such a remarkable piece of equipment. The shape, the pattern, the detail - I love all of it, and it doesn't compromise the durability of the bag. Hooray! I finally have a pretty bag to house my lovely camera!